- Salvo, no way out! You are so much going to answer it. Now! Tell me, what the f** is Sicily for you?
- Sure. Easy. Sicily is pizza, pasta, mafia
- OK, ok. Wait. No... No pizza. With this bullshit music I cannot focus. Ok. Good. Sicily is ... where I belong. Simply this. Sicily is home. Sicily is piece. 

Sicily hosted beautifully. Families met. Paths crossed.
Salvo & family, Kaj & family and friends troupe from the World.
Palermo, Alcamo and neighbourhood. April/May 2018.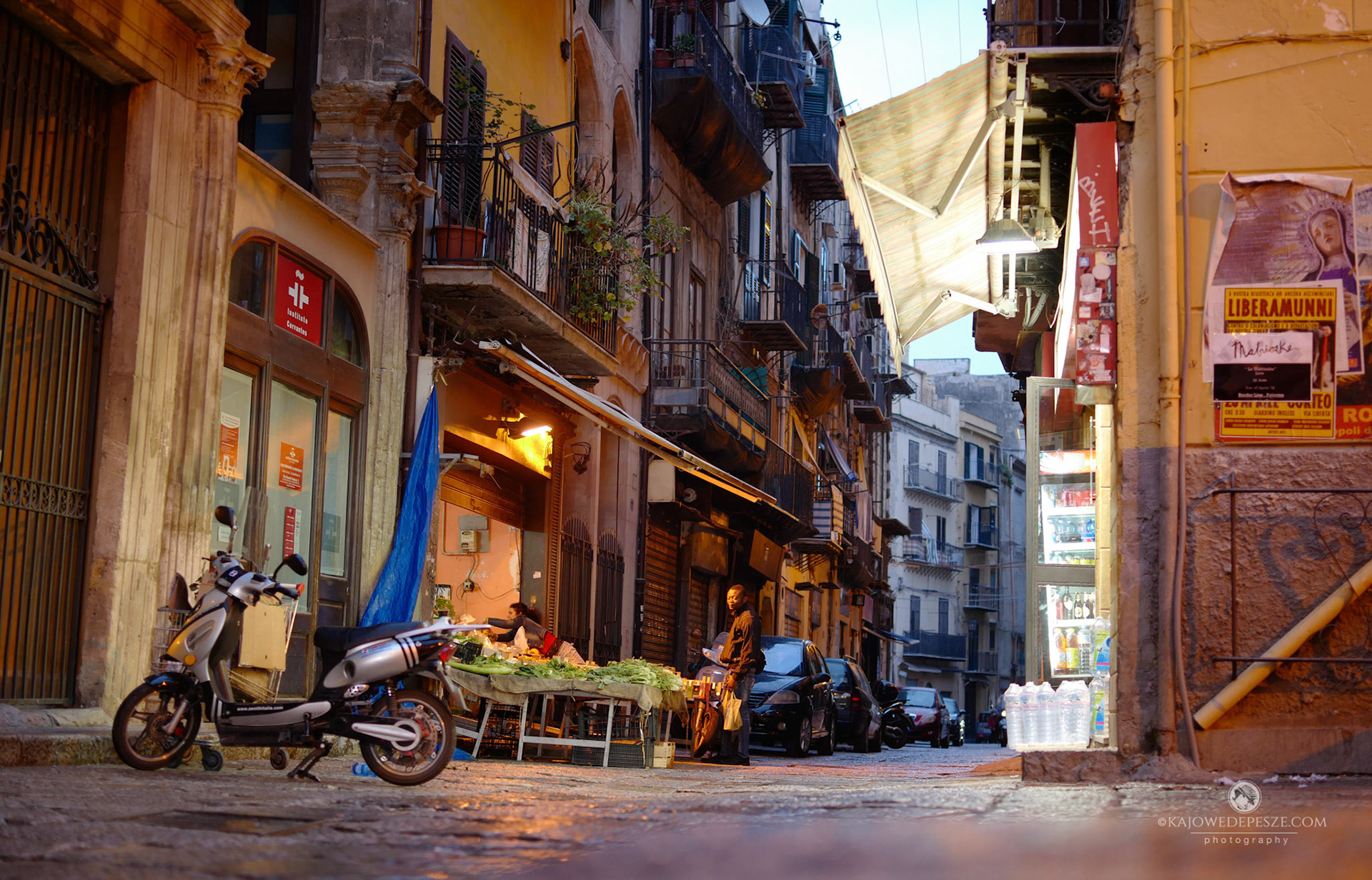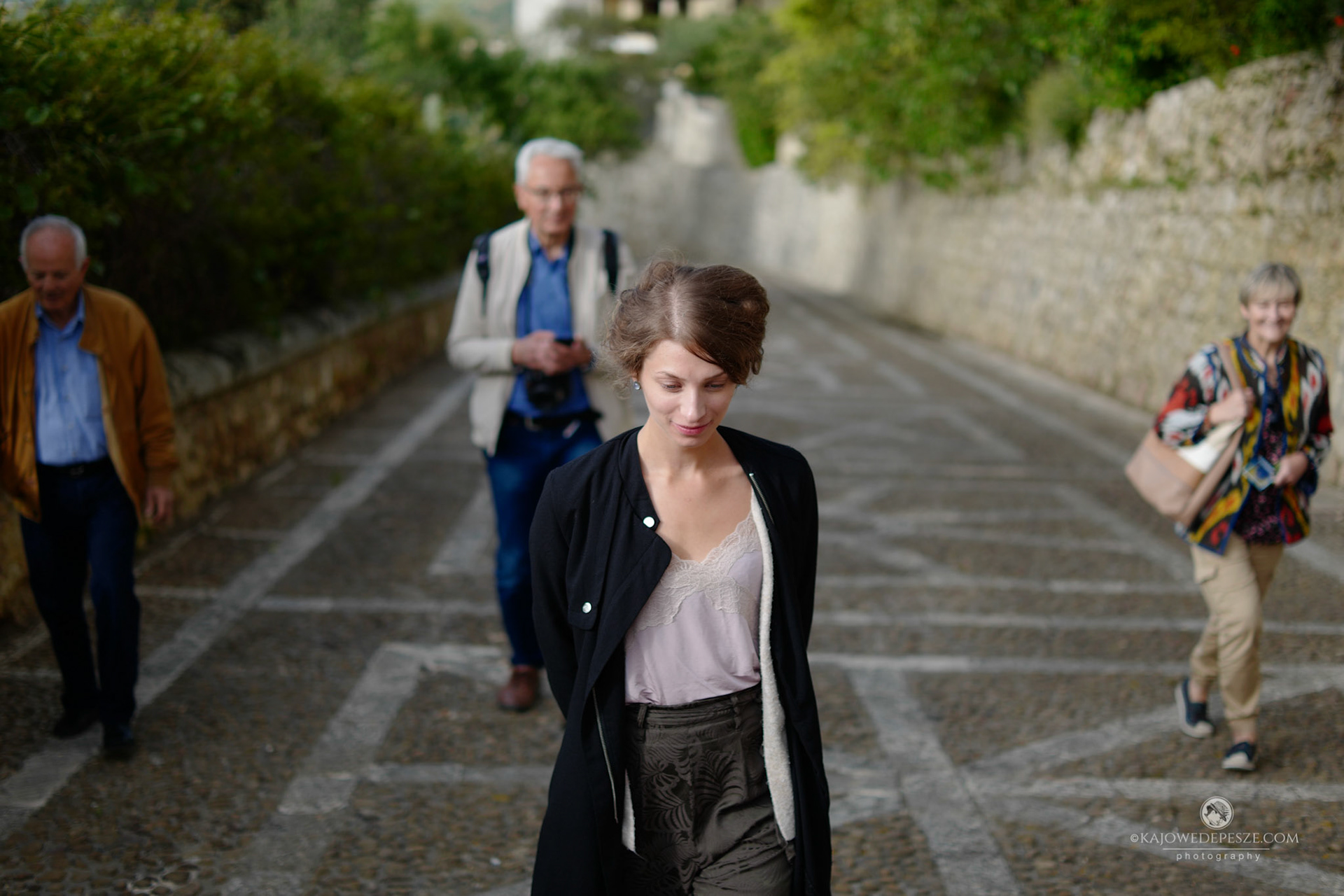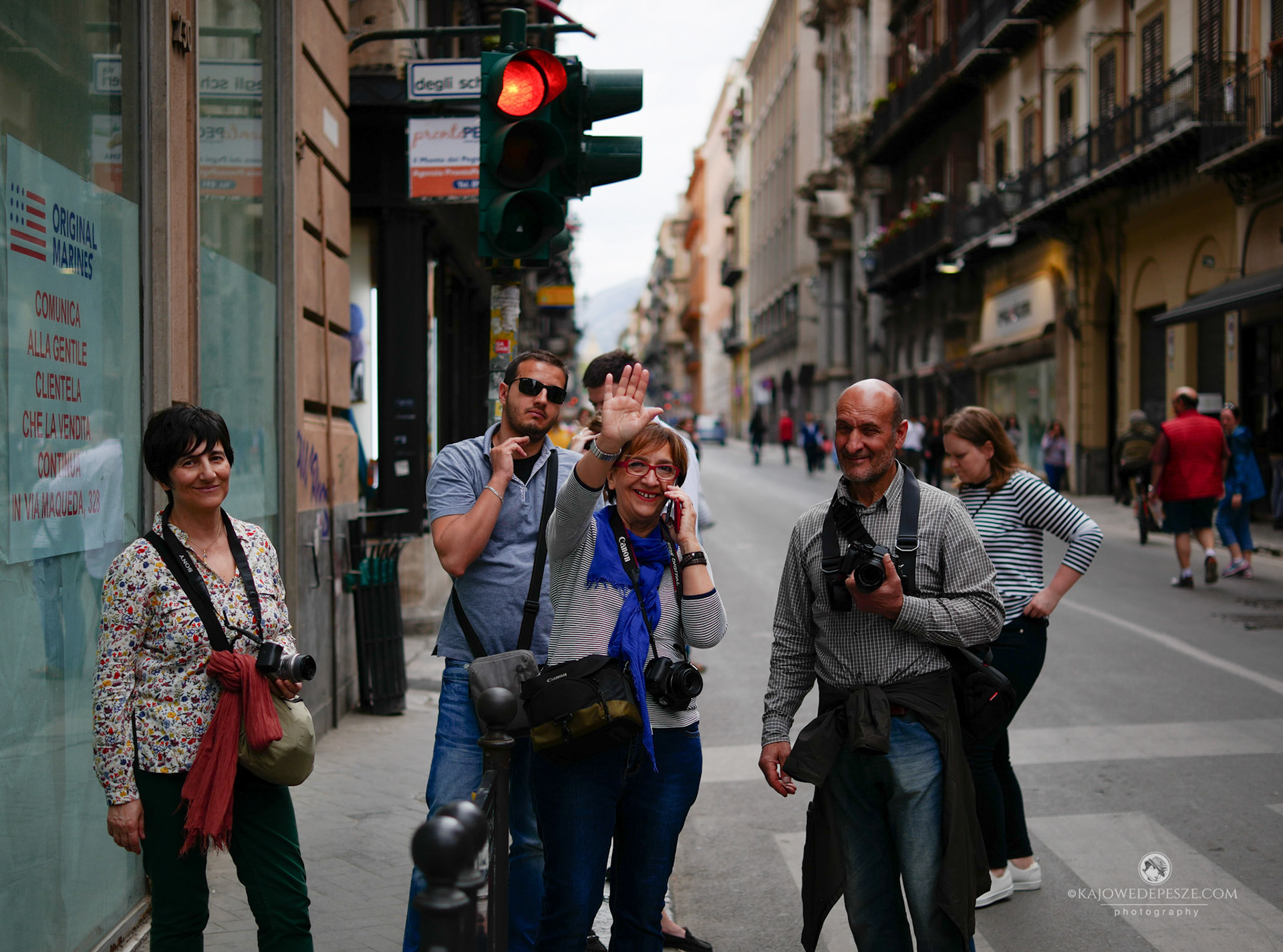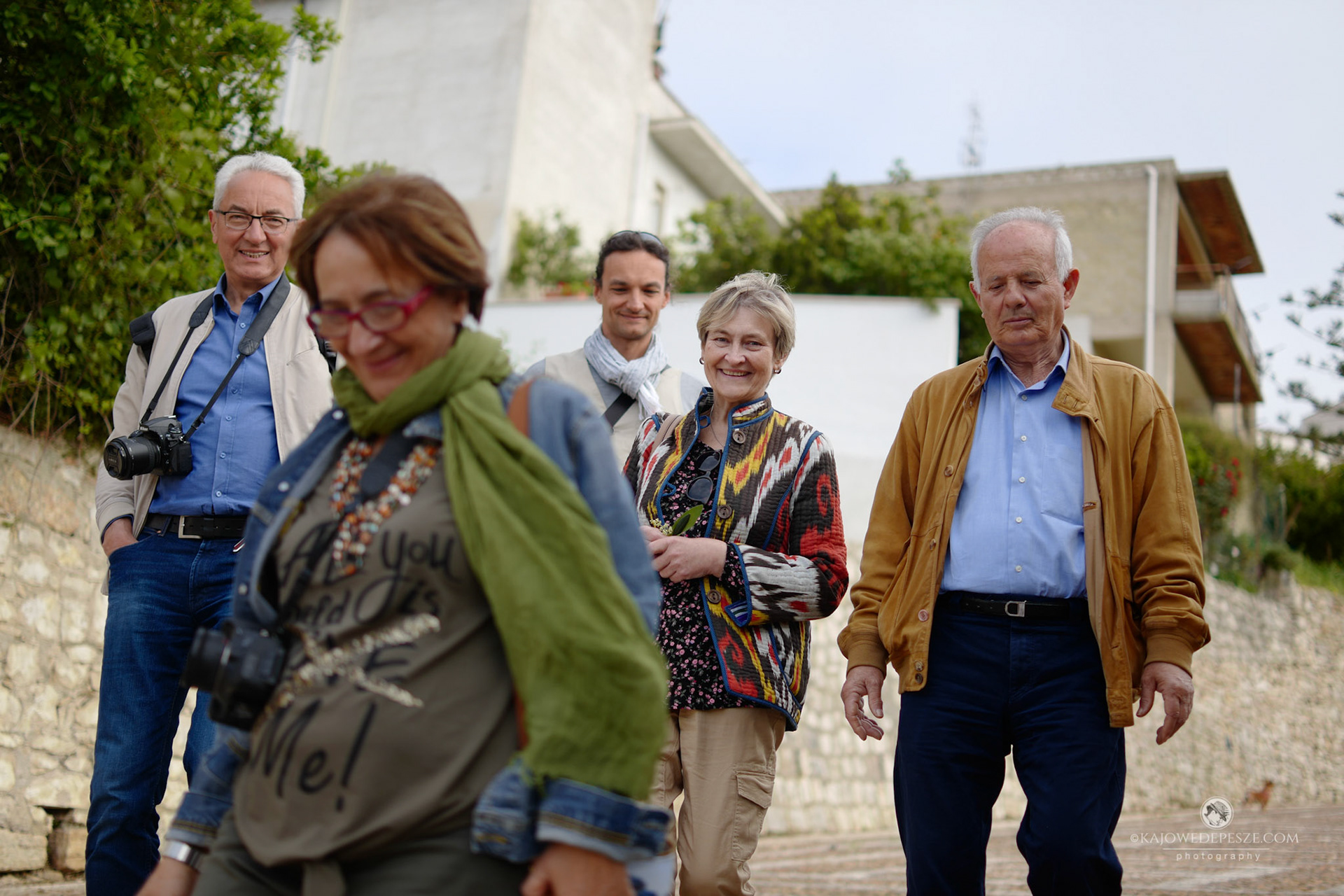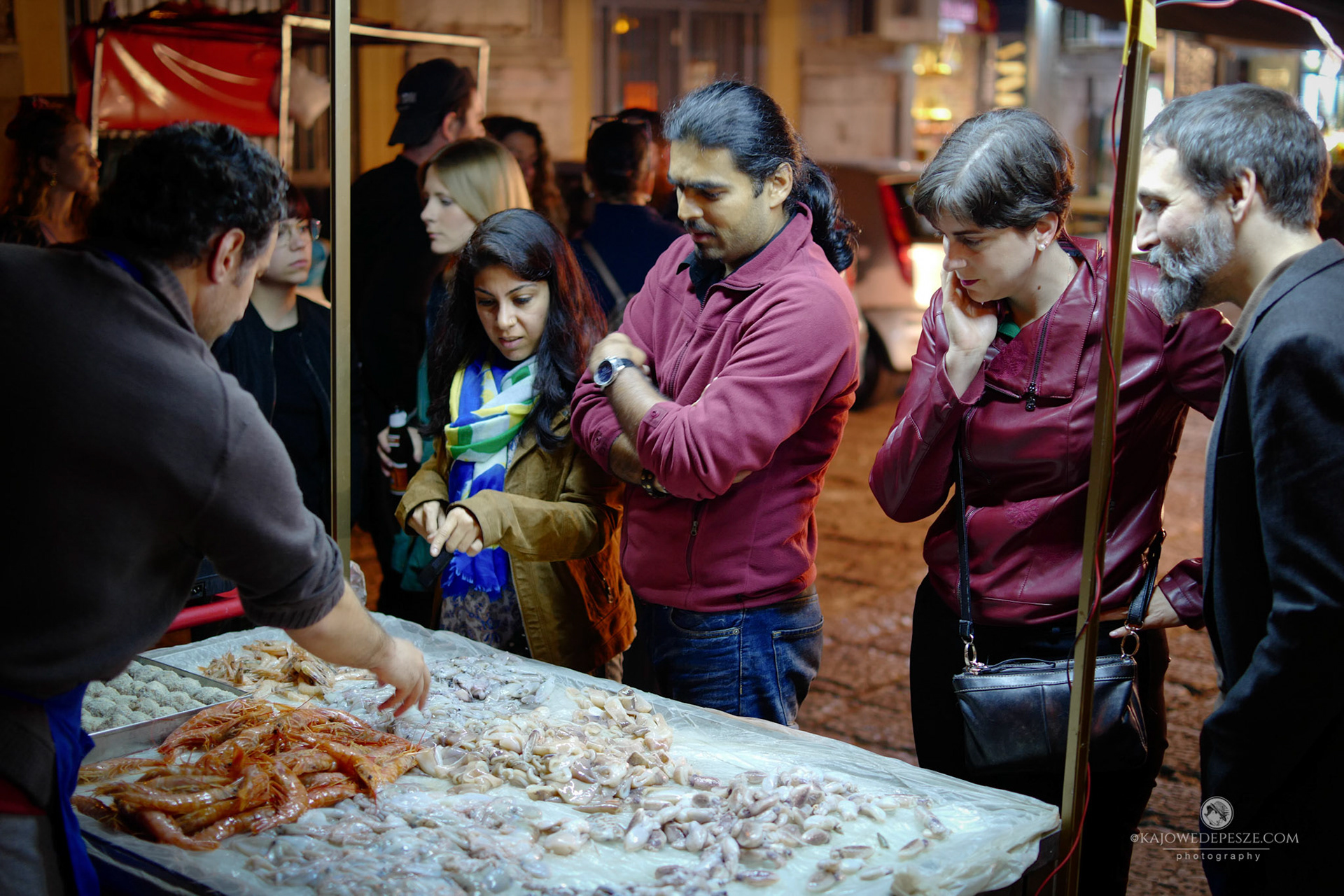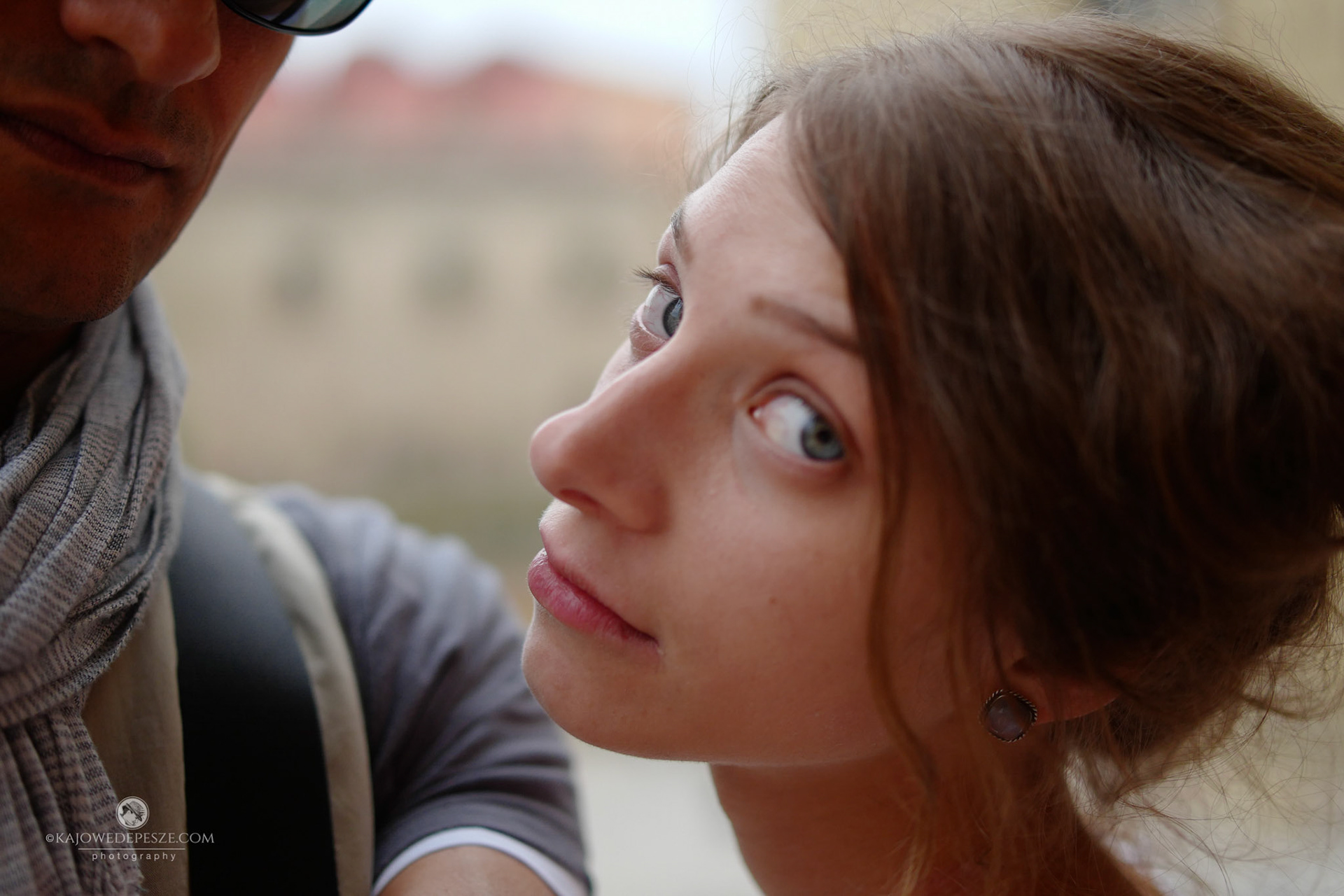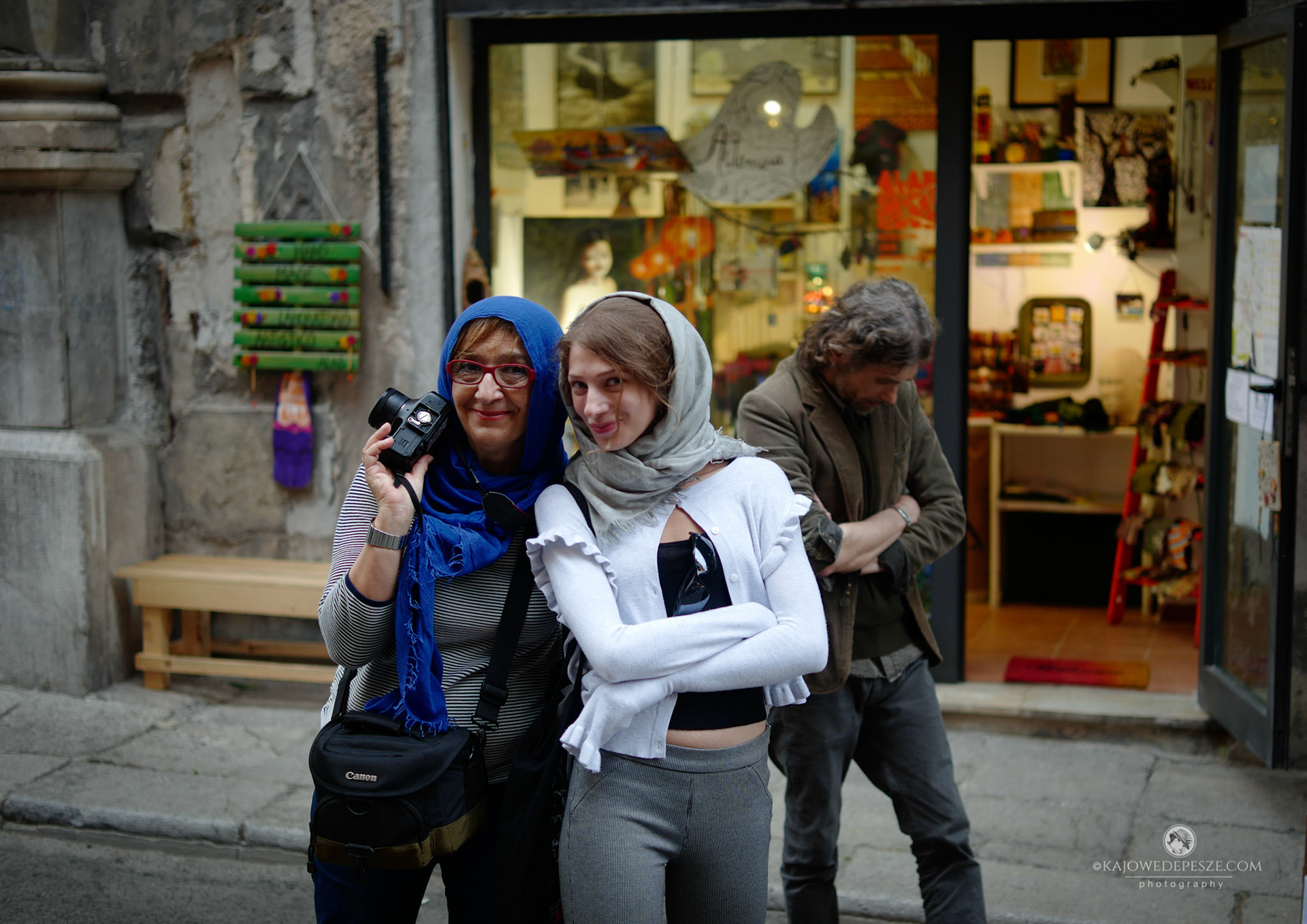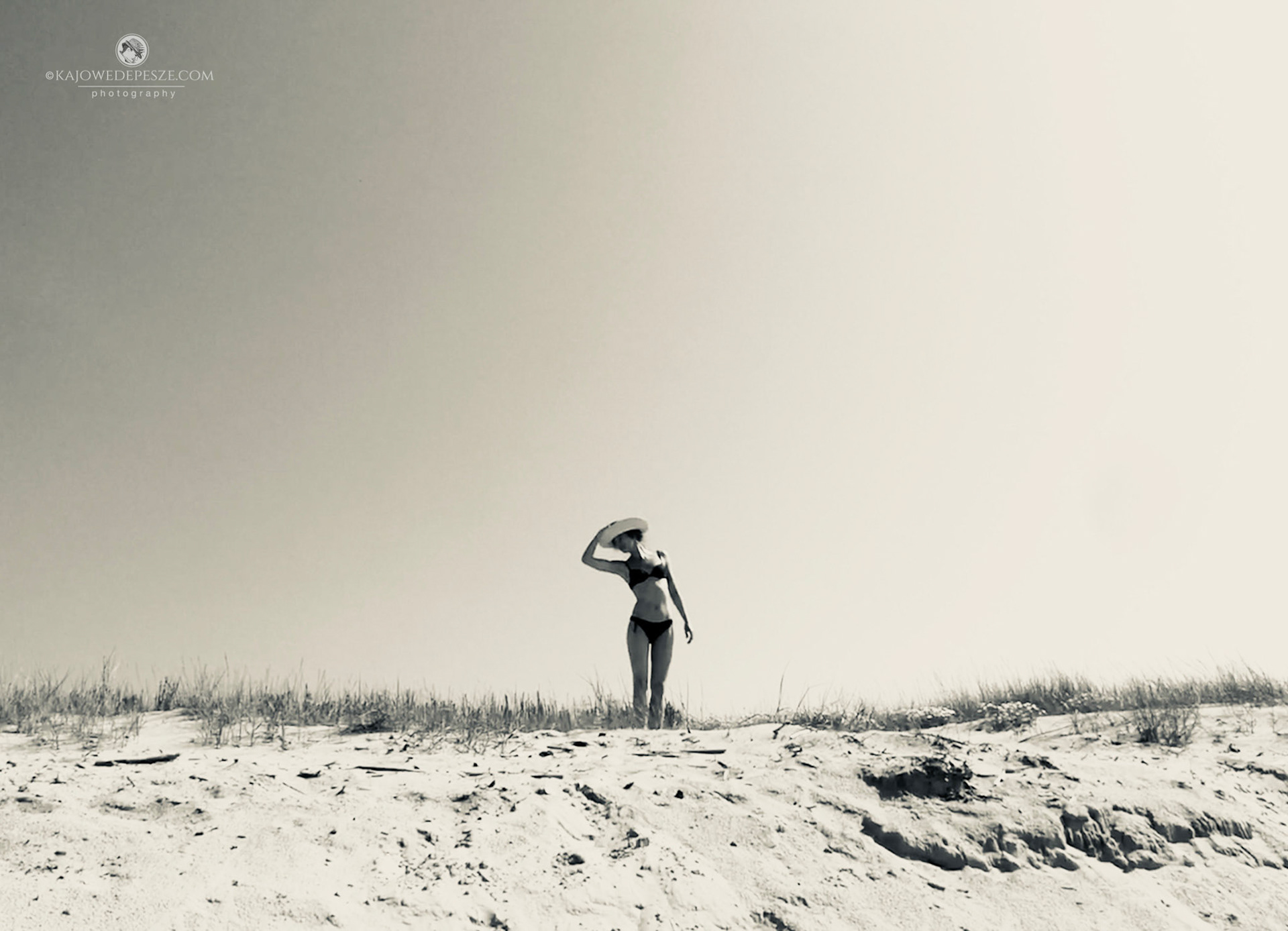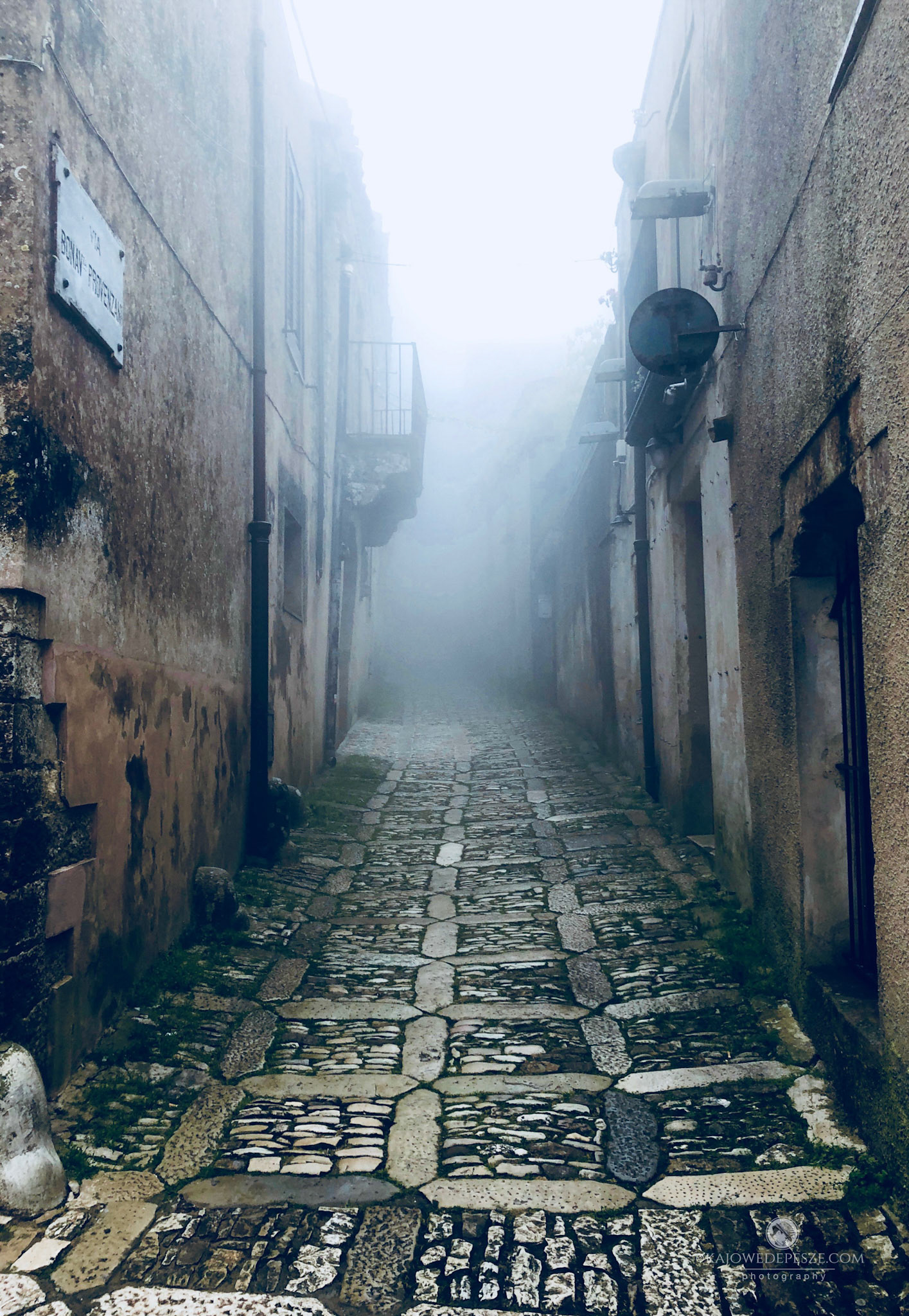 - Salvuś, teraz siadaj. Tym razem nie masz drogi ucieczki. Mów! Czym jest dla Ciebie Sycylia?
- Ha, jasne. Sycylia to pizza, pasta, mafia.
- Dobra, dobra. Czekaj. Żadna tam pizza. Przez tą cyrkową muzykę nie mogę się skupić na niczym. No już mówię, dobra. Sycylia, to miejsce do którego należę. Sycylia to dom. Sycylia to spokój.
Sycylia ugościła pięknie, rodziny się spotkały, drogi się poprzeplatały.
Kajo z rodziną, Salvo z rodziną i Świta ze Świata.
Palermo, Alcamo i okolice na przełomie maja i kwietnia 2018 r.