-  ...sensing that Lisbon embraced you yesterday. I'm happy about it and all, but... but, I'm jelous a little.
- I immersed myself in her, true that. She did embrace me. But no need for jealousy, I look at Lisbon through your immense eyes. You are very present here.
- Sent me the picks!!! I want at least a sample of your day and I go get some wine at the grocer. You are awesome there, but here... it sucks. I was angry and had jump all this anger out on skidding rope.
- Give the picks, now! Now I'm able to enjoy them again.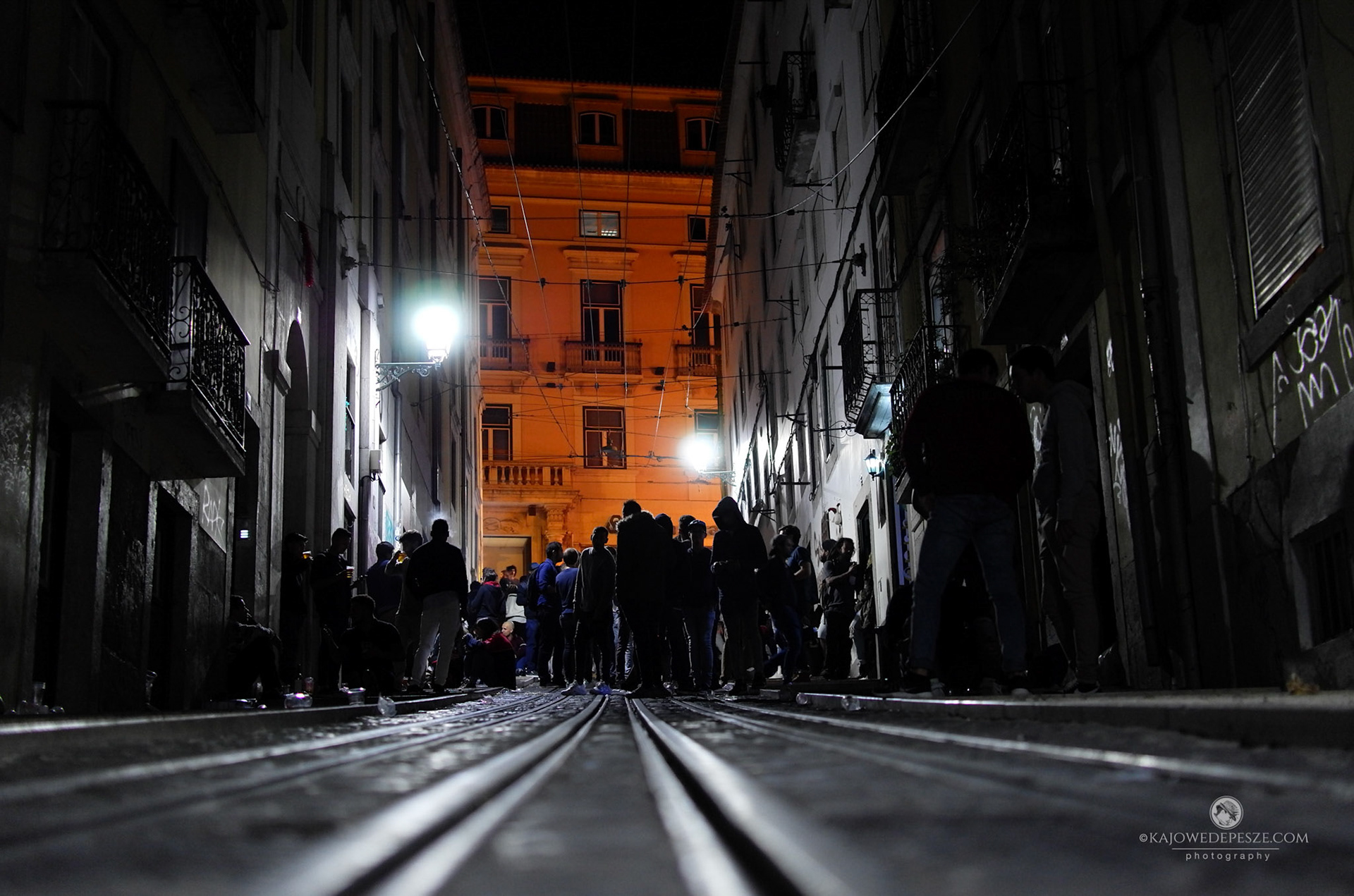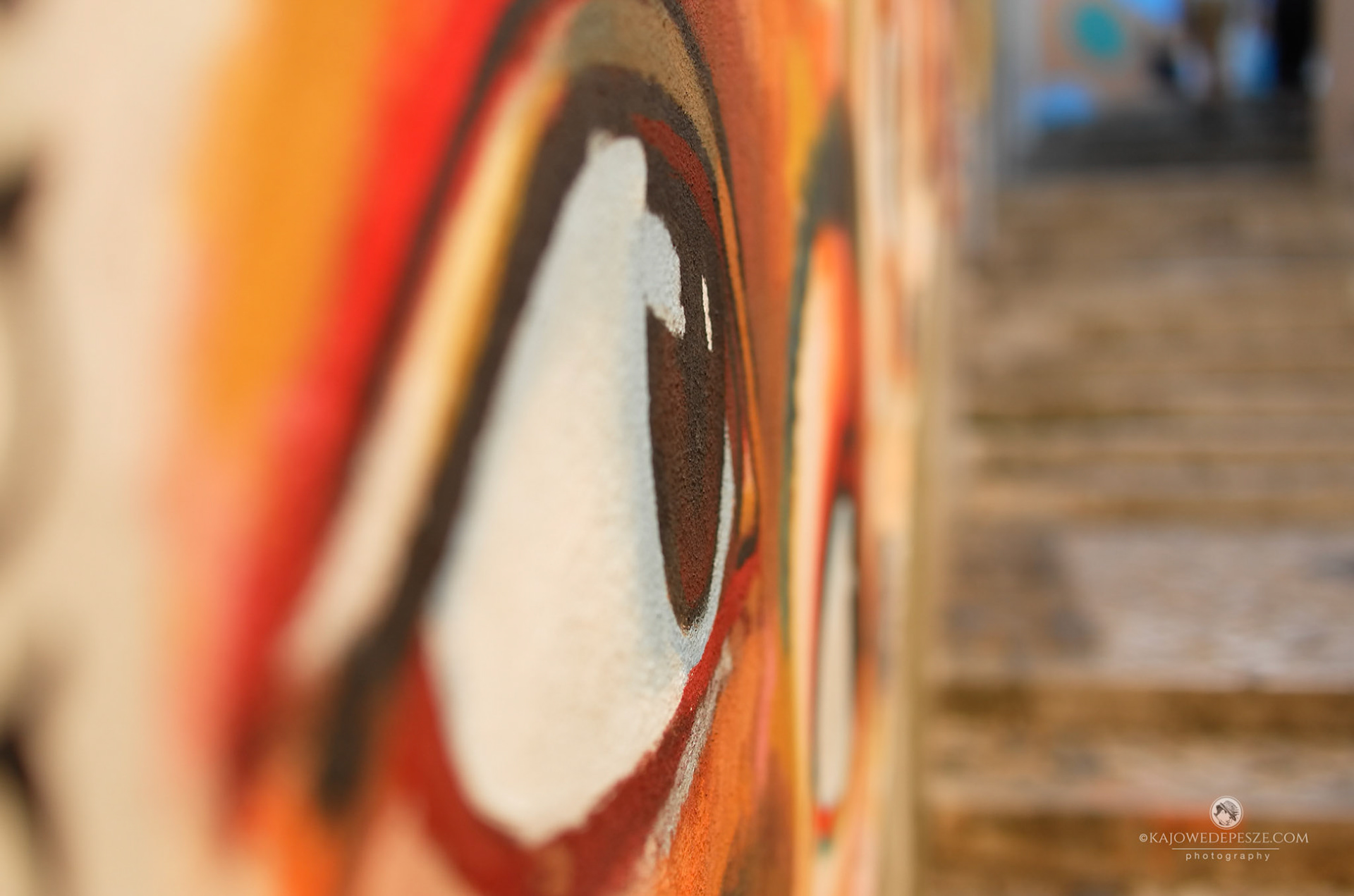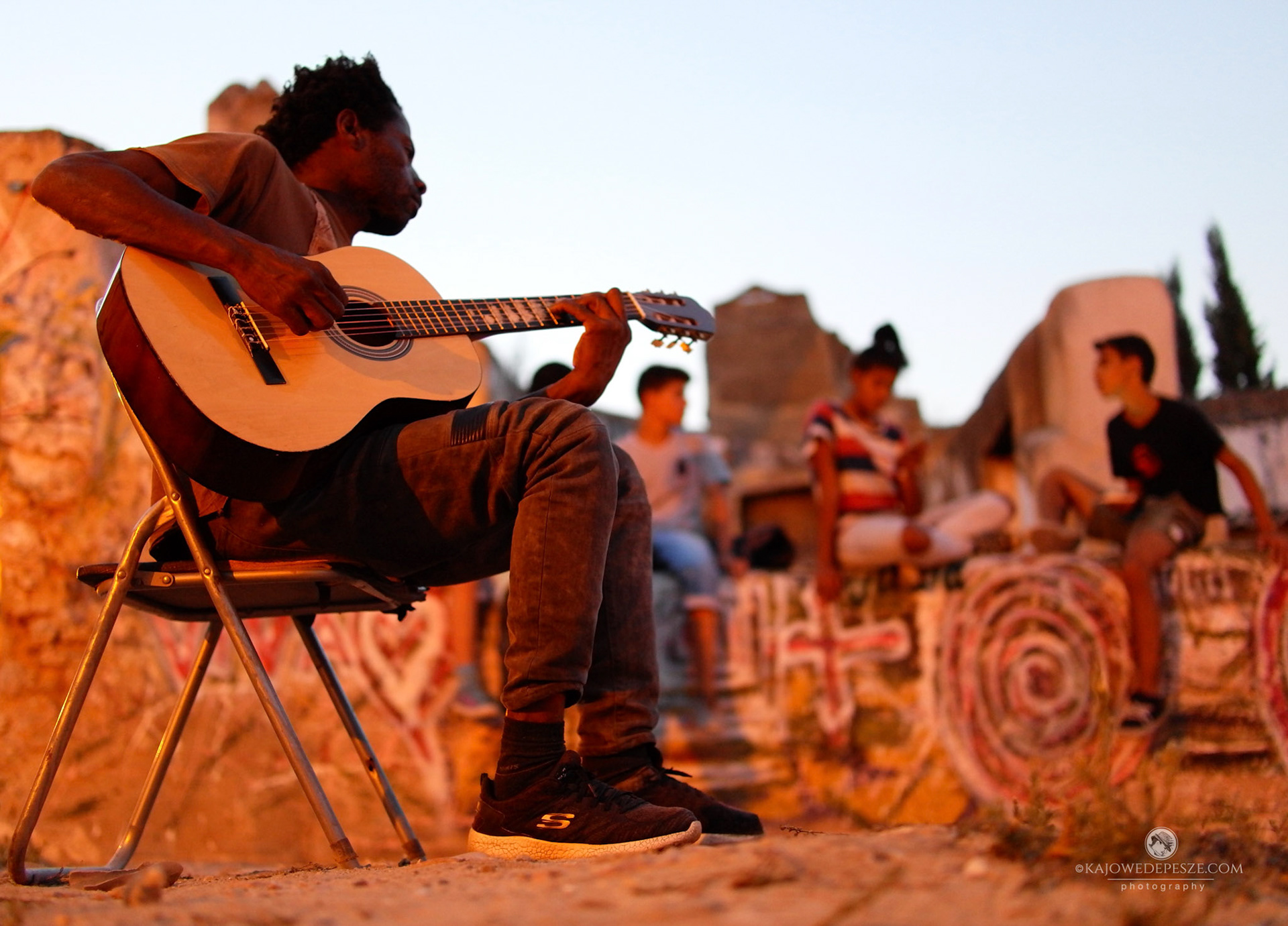 - ...bo Lizbona Cię wczoraj przytuliła, nie? No i ja się strasznie cieszę, ale jestem zazdrosna troszkę, ja też tak wsiąkam...
- Bardzo mnie przytuliła. Ale zazdroscić nie musisz, bo ja na nią patrzę tymi Twoimi wielkimi oczami. Bardzo tu obecna jesteś.
- Dawaj zdjęcia!!! Chce trochę z Twojego dnia i idę pić wino z Żabki. Masz tam zajebiście, u mnie do bani i miałam złość, którą wyskakałam na skakance.
- Dawaj foty! Teraz umiem się nimi cieszyć. Co zapominasz? Aaa już wiem.