- Dzień dobry Piotr, no jak tam u Ciebie?
- Słuchaj. Mamy już: Pana, Zegarmistrza, Architekta, Cezara... zabrakło Czarodzieja, który z kapelusza niczym króliki wyciąga różne dudy (te co Szkoci na nich grają) i szydła... jak z worka :) ...tak mnie wczoraj naszło... z Kapelusza różne magiczne zjawiska wyskakują, show trwa... a reżyserem jest Czarodziej ;)
- Ależ jest, ależ jest! Zaraz zobaczysz. Bo nam się zajebisty scenariusz sam pisze dla "Wolności" i jeszcze dalej.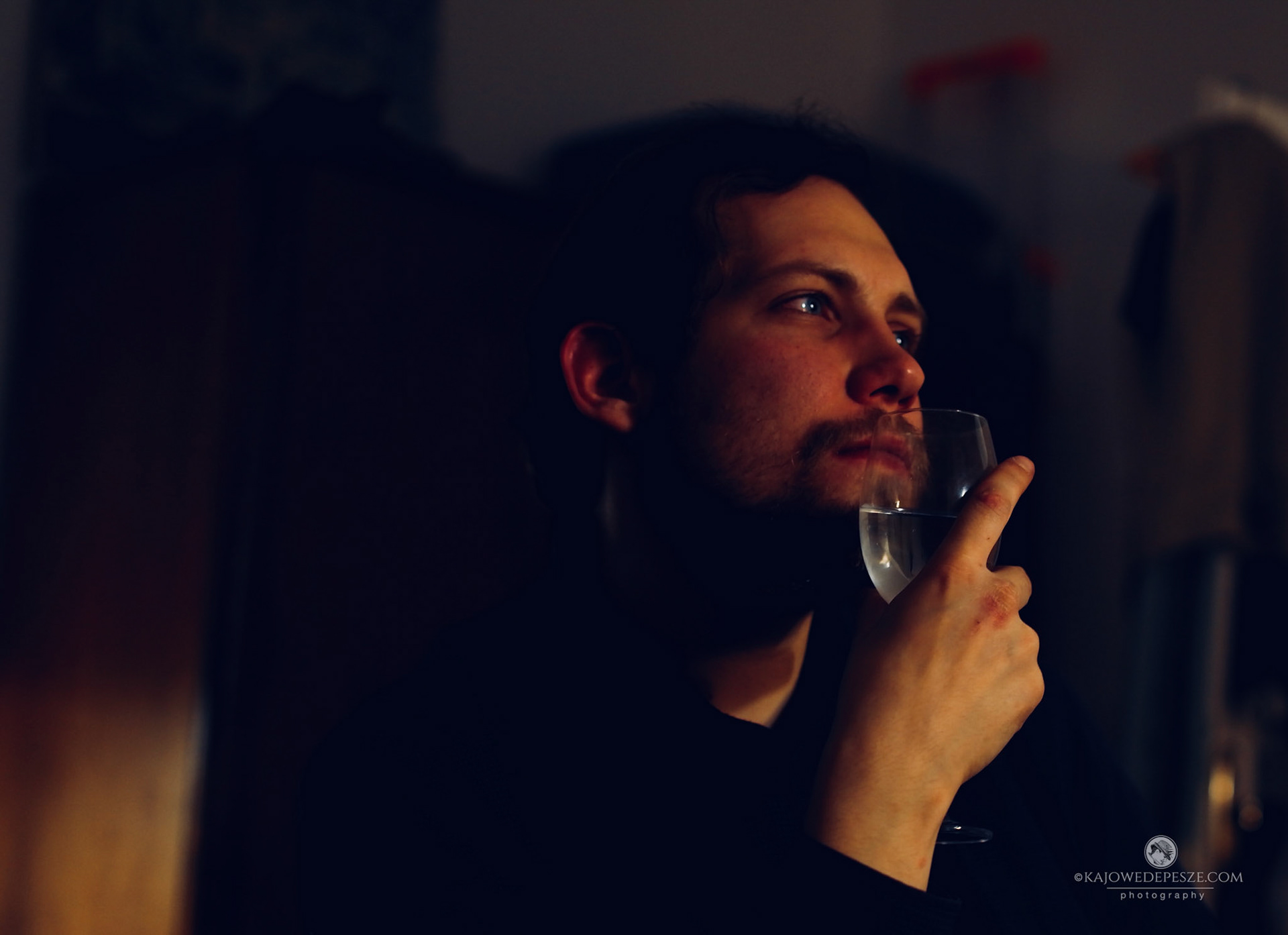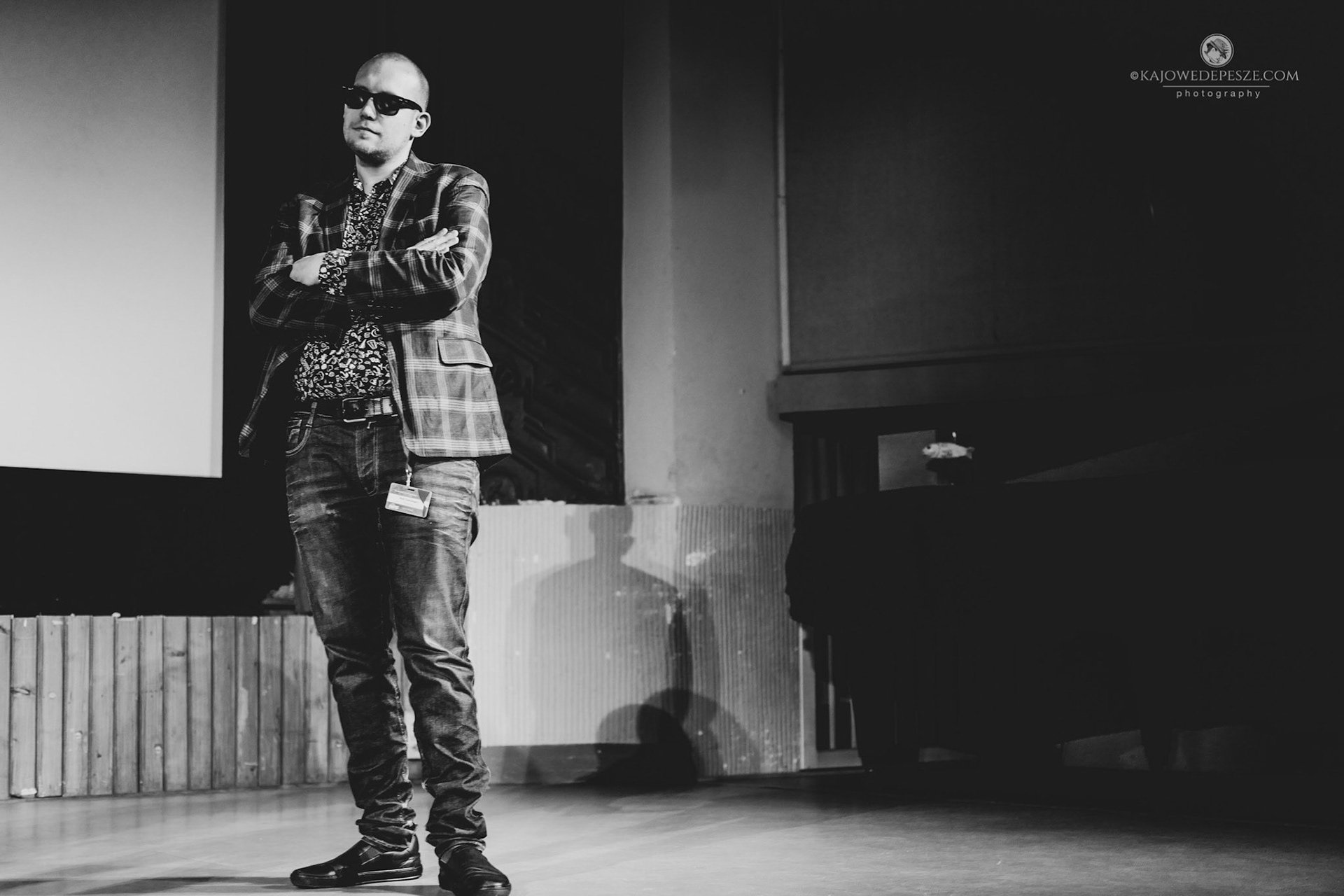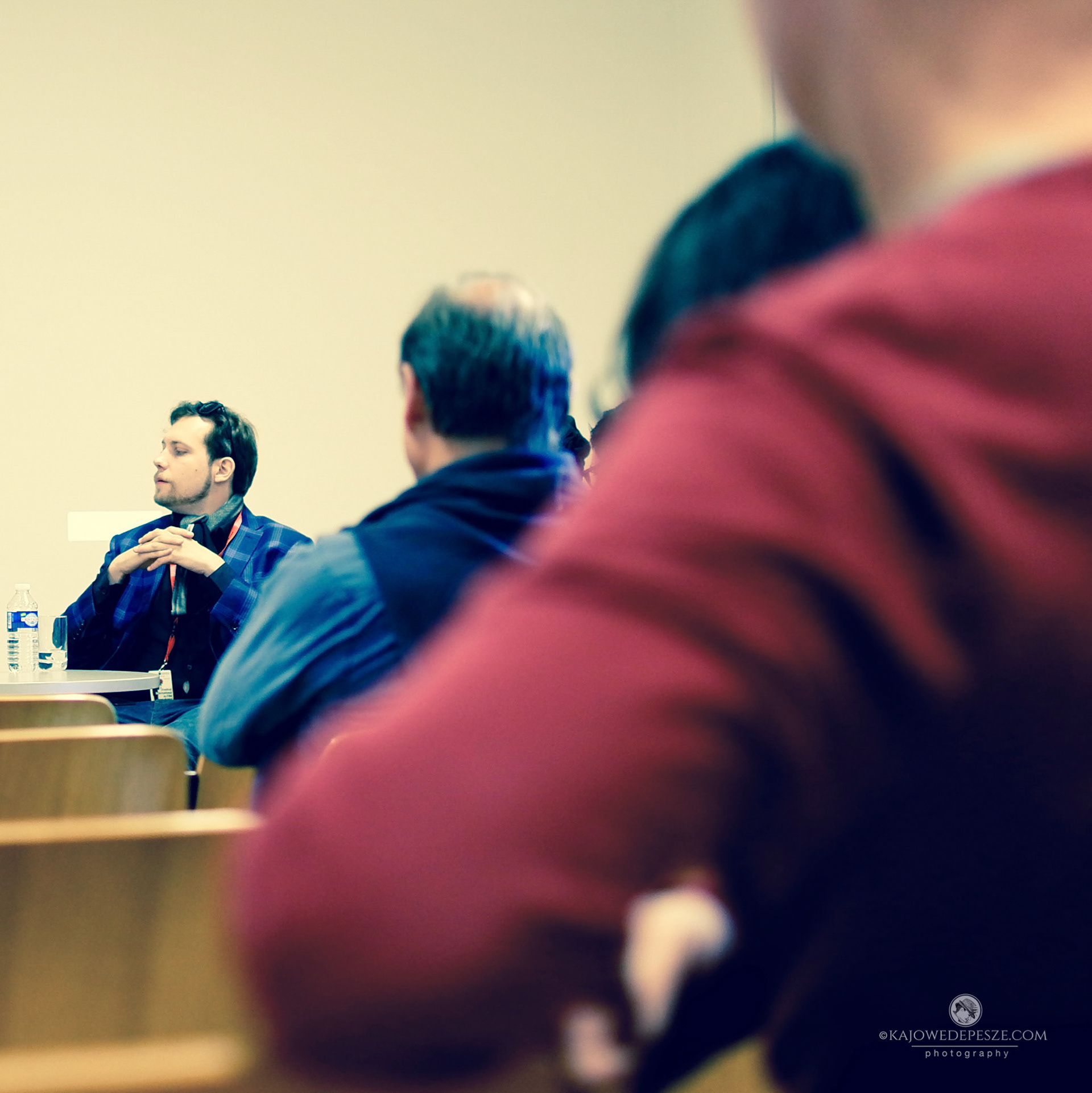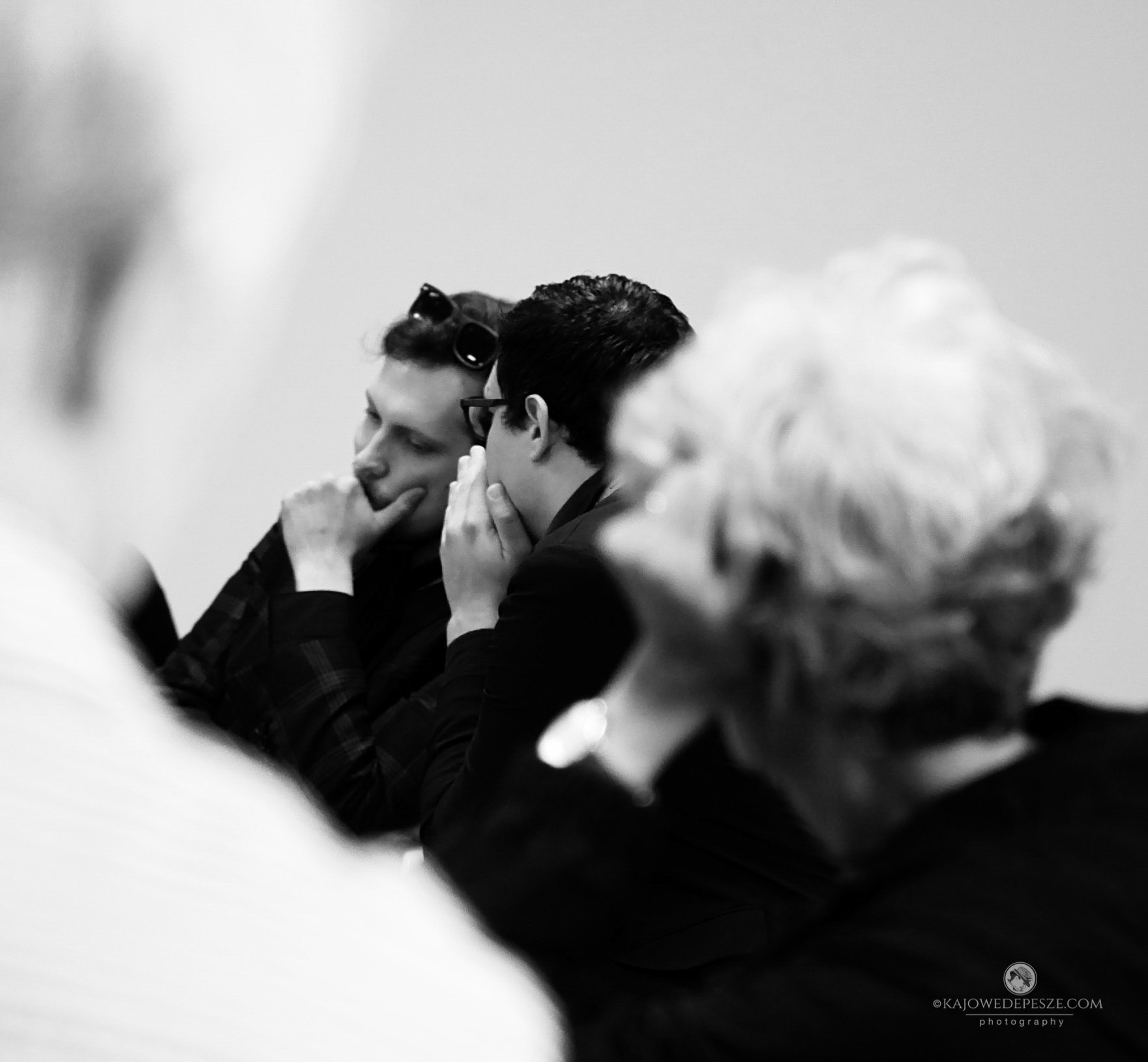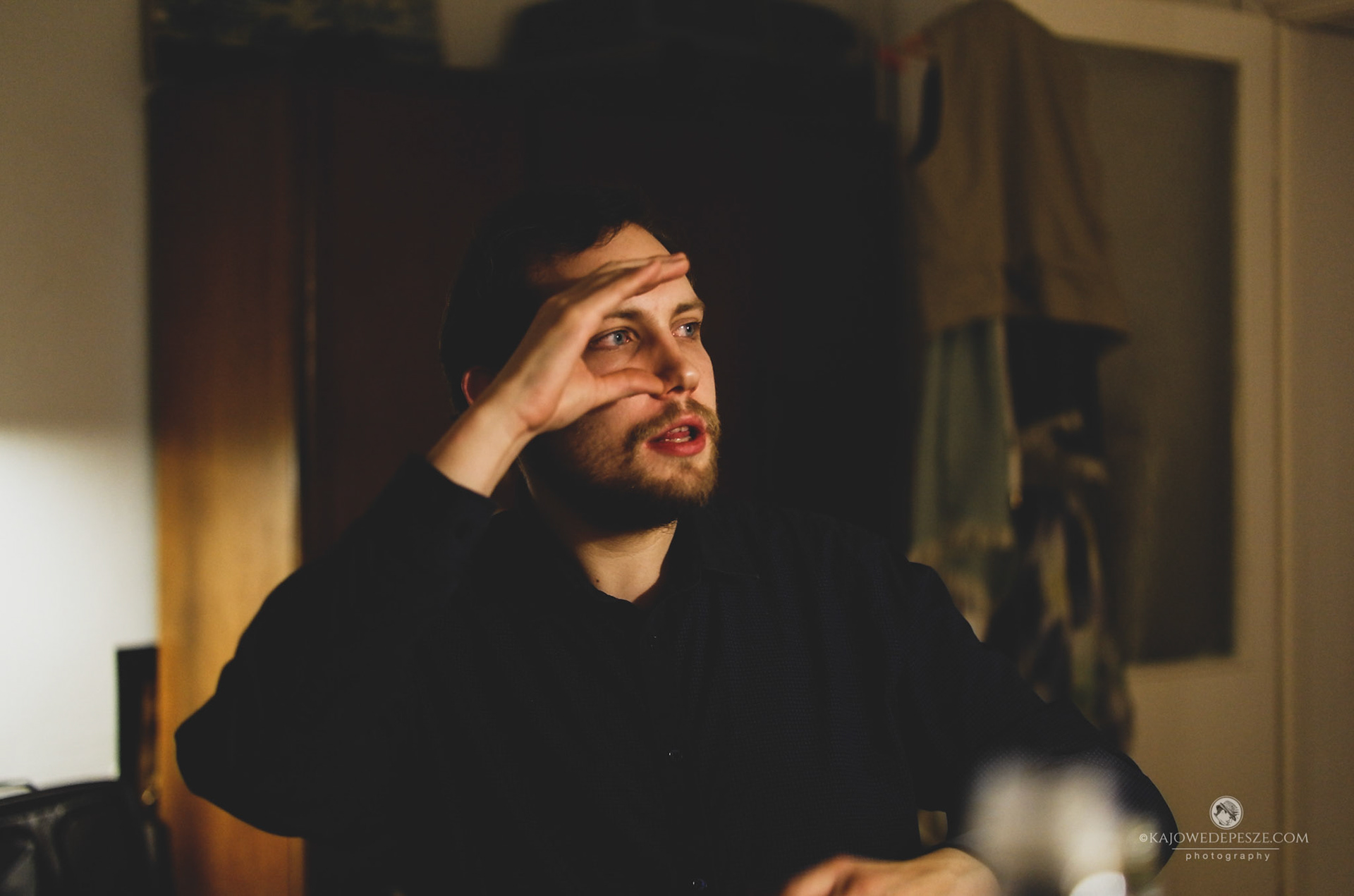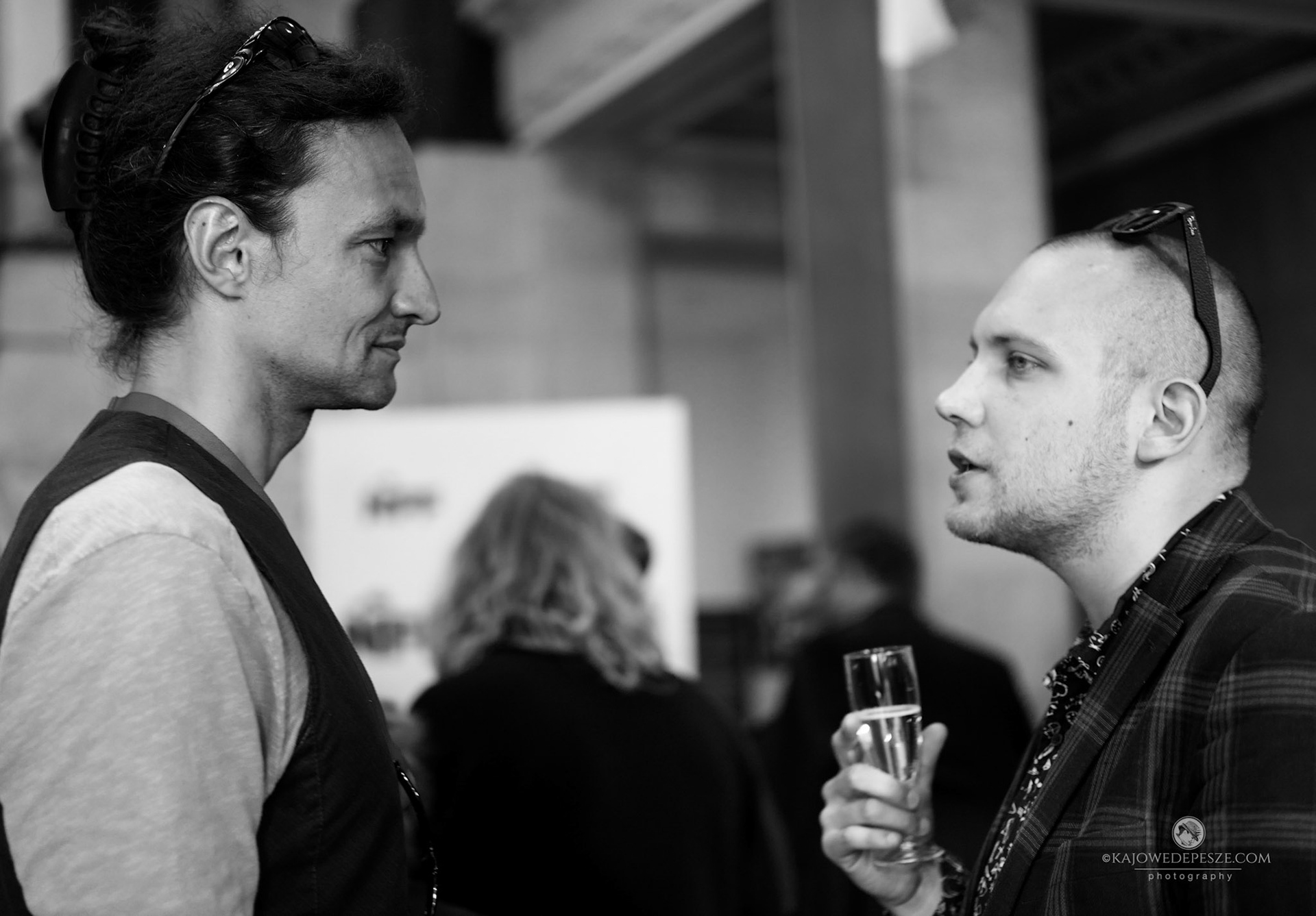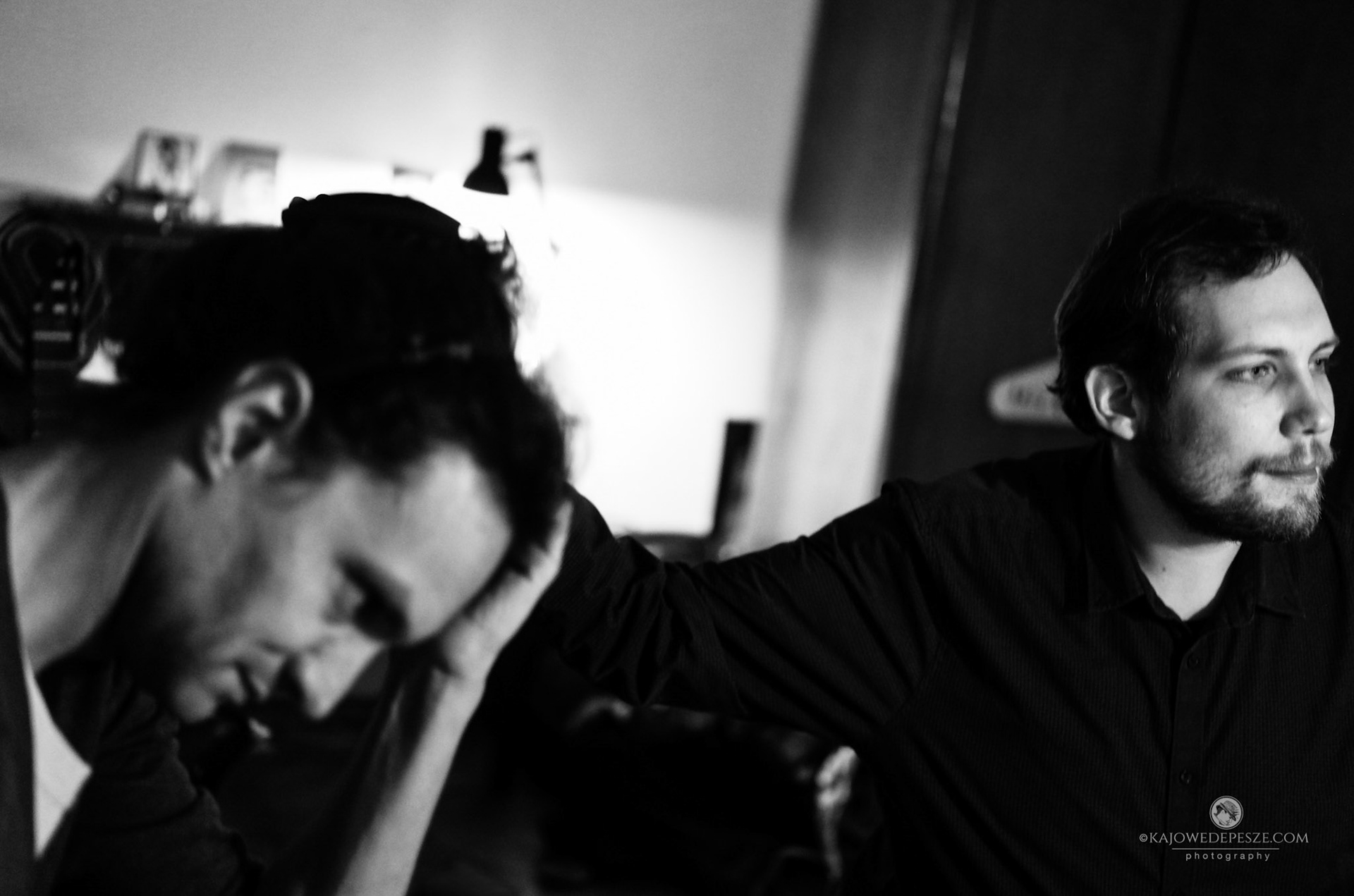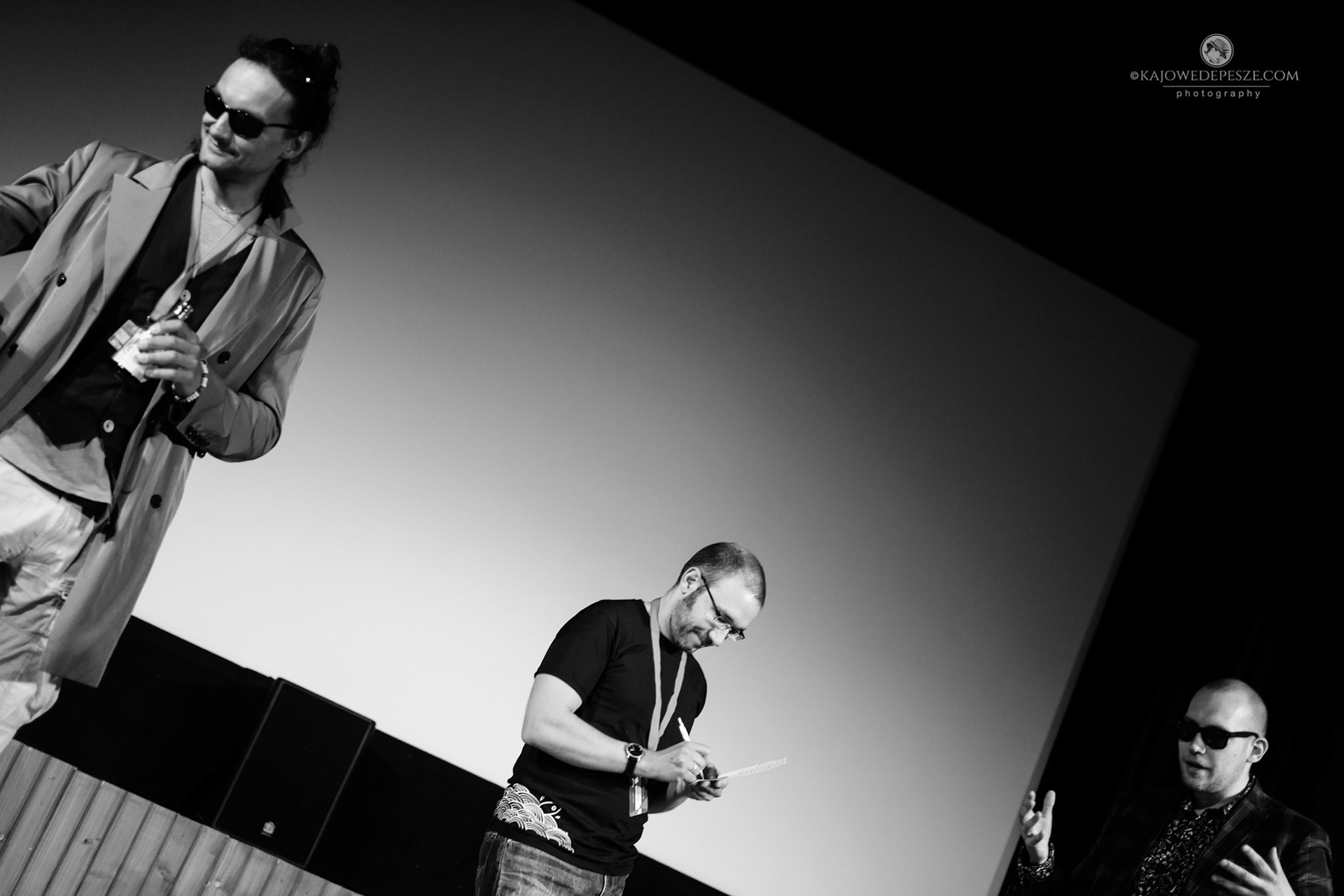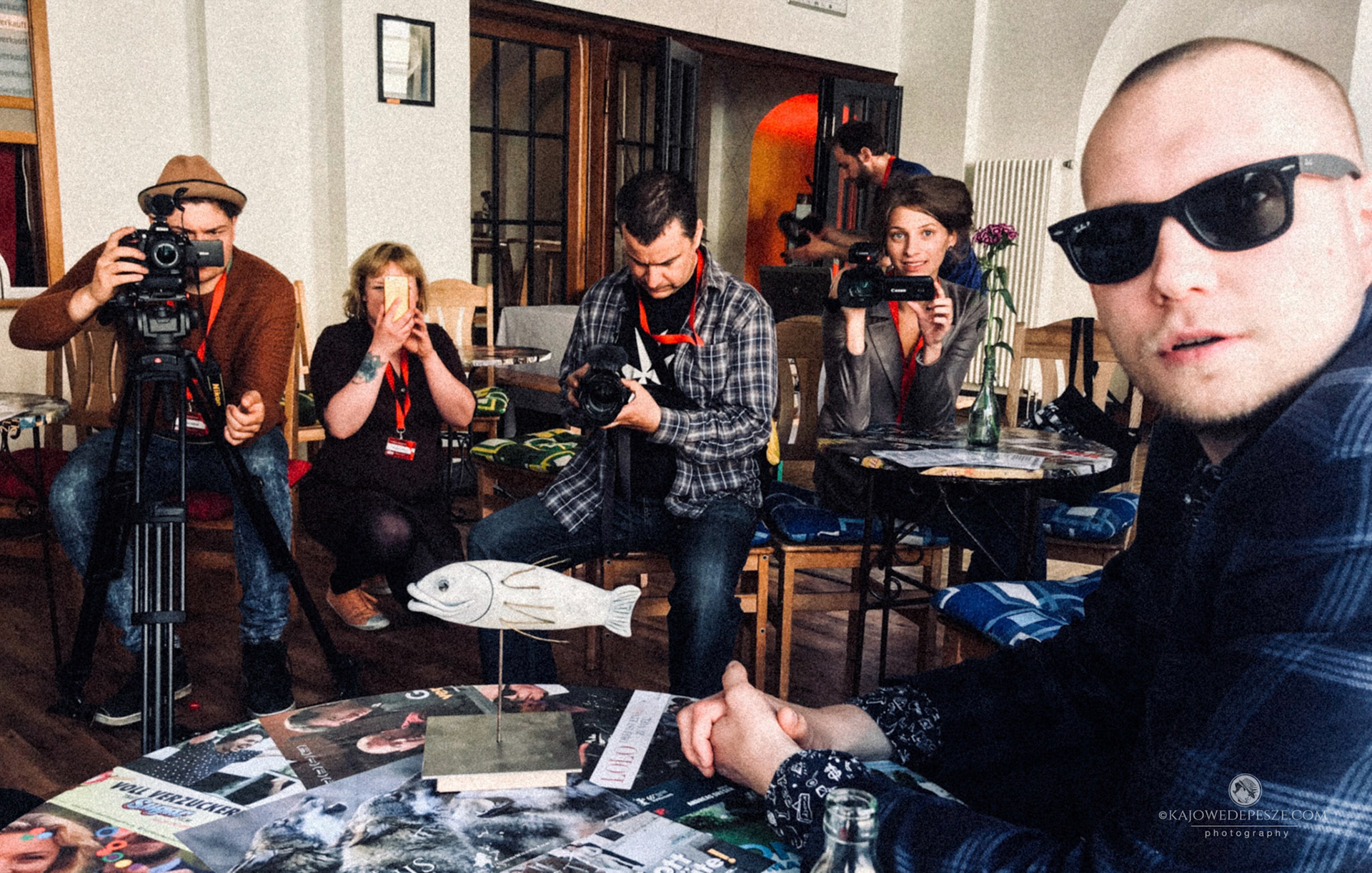 - Good Morning Piotr! What is cooking down there?
- Wait. For now we have: the Master, the Watchmaker, the Architect, Emperor Cezar ... we are badly missing the Magician! He would produce all different bagpipes /pl: dudy/ out of his hat, as if they were white rabbits and awls /pl: szydlo/ out of a bag ...it all came to me yesterday. There are all different phenomena popping out of Magicians's hat, show goes on... the the Magician conducts everything.
- But we have him, we have the Magician. You will see. The freaking awesome script for the "Freedom" is writing on its own!