- Najka, have you though about what to write as a story around?
- Hmm, but doesn't it bother you? I mean, you have to write something, right? 
- No! I won't write anything.
- OK, this is clear already, but what are you going to write here?
- That I've made some books!
​​​​​​​
[Polish version below the gallery]
>Vielen dank an den Meister Johannes Schneider und seine Buchbinderei
.<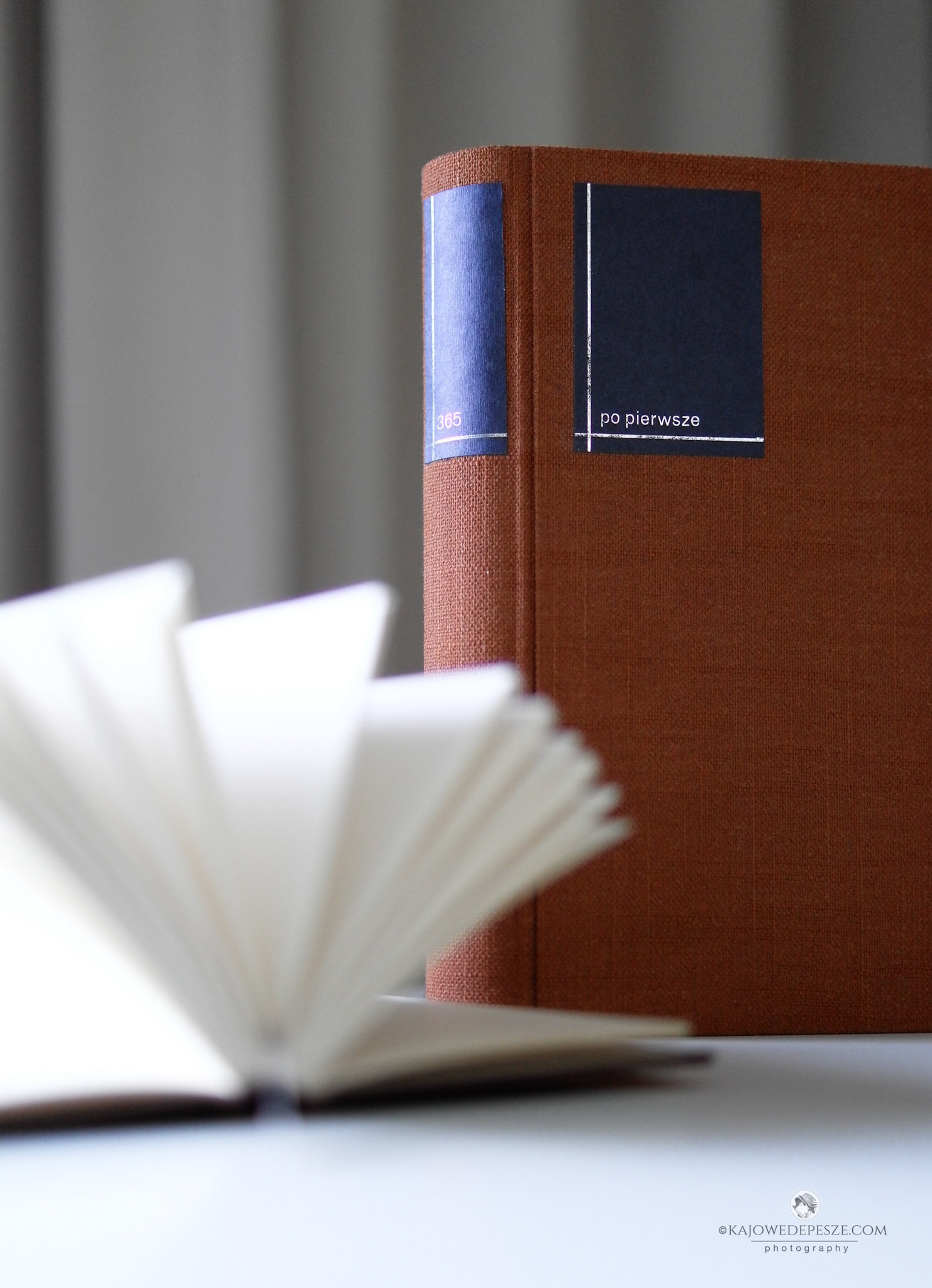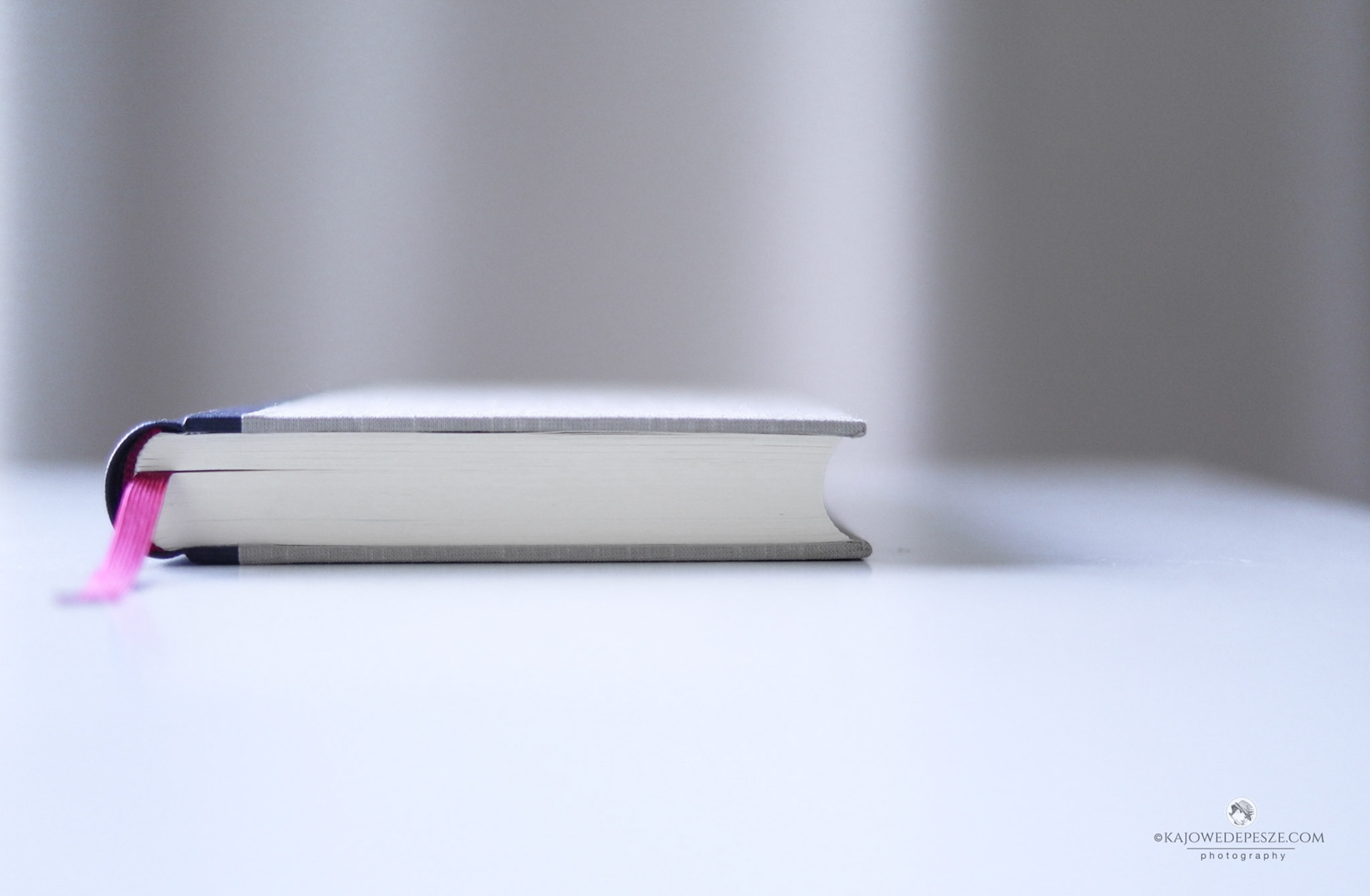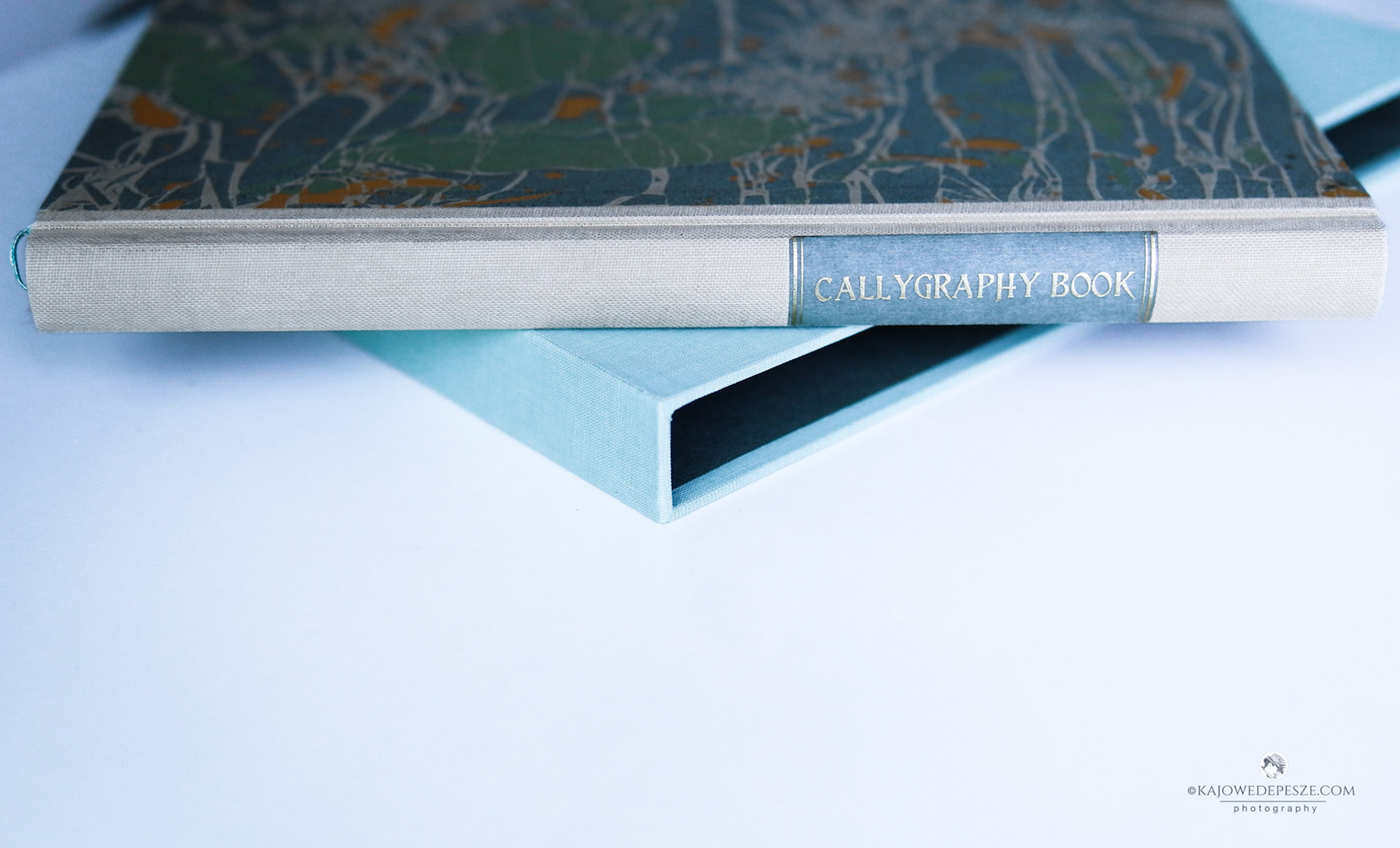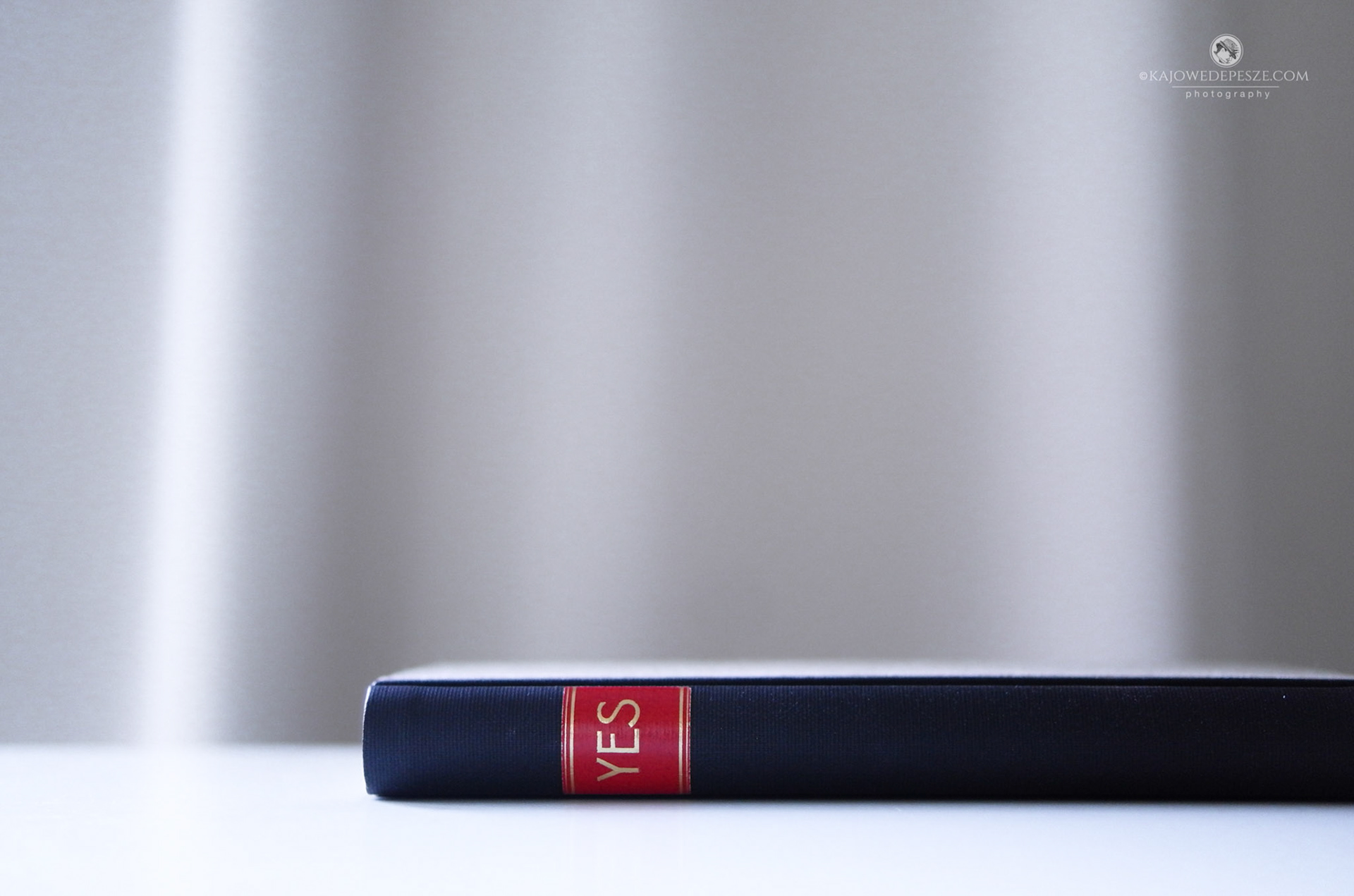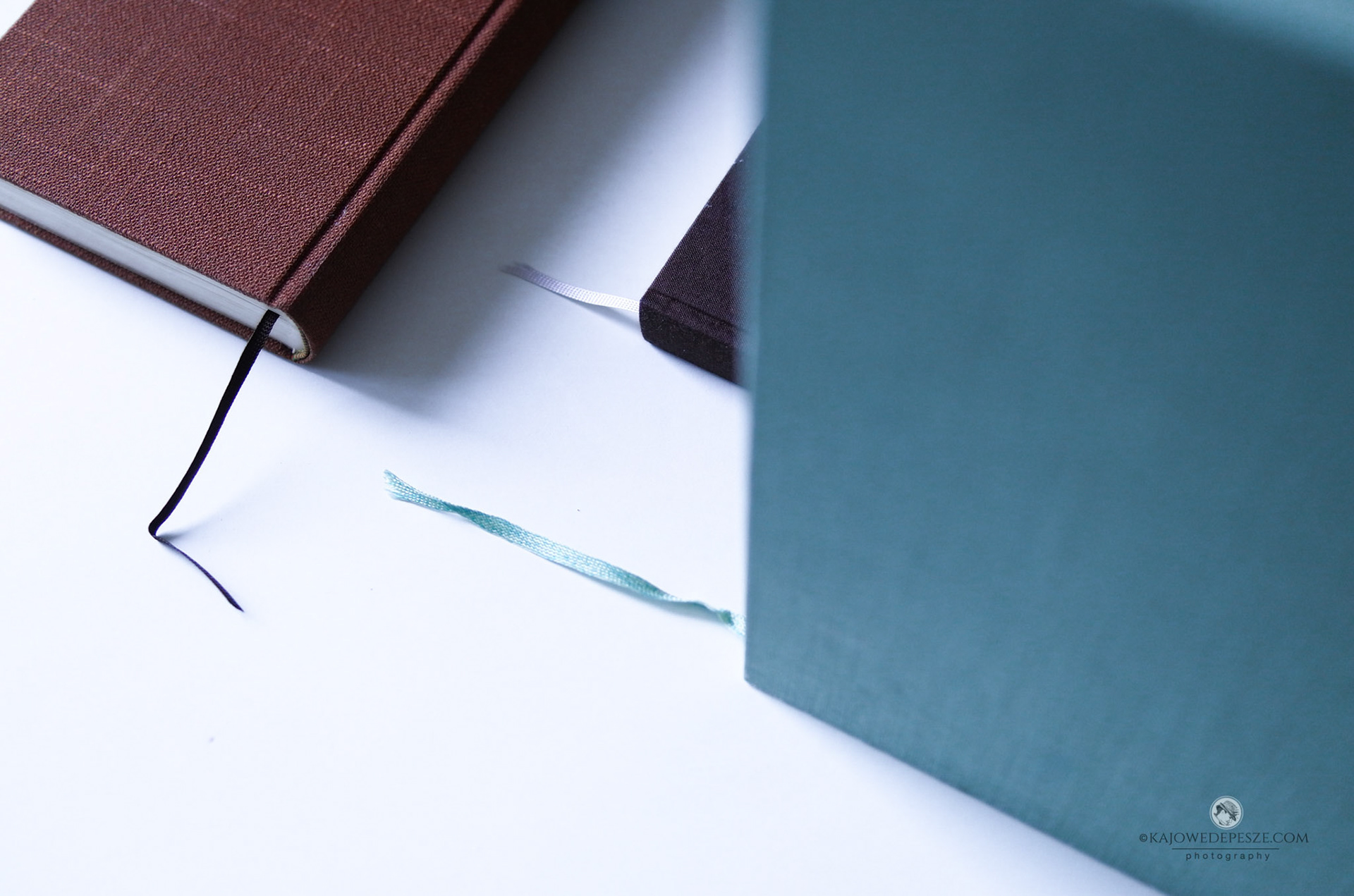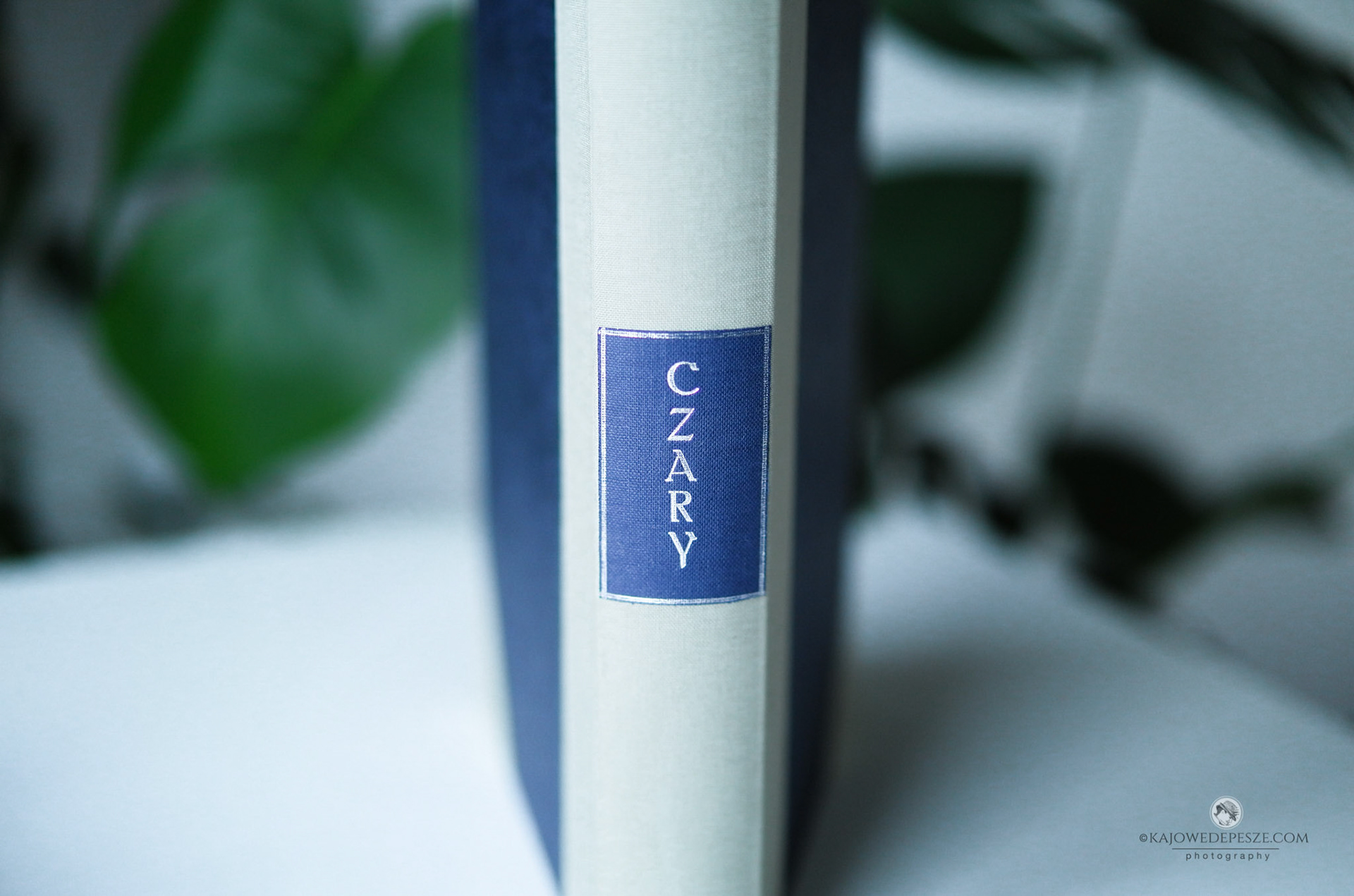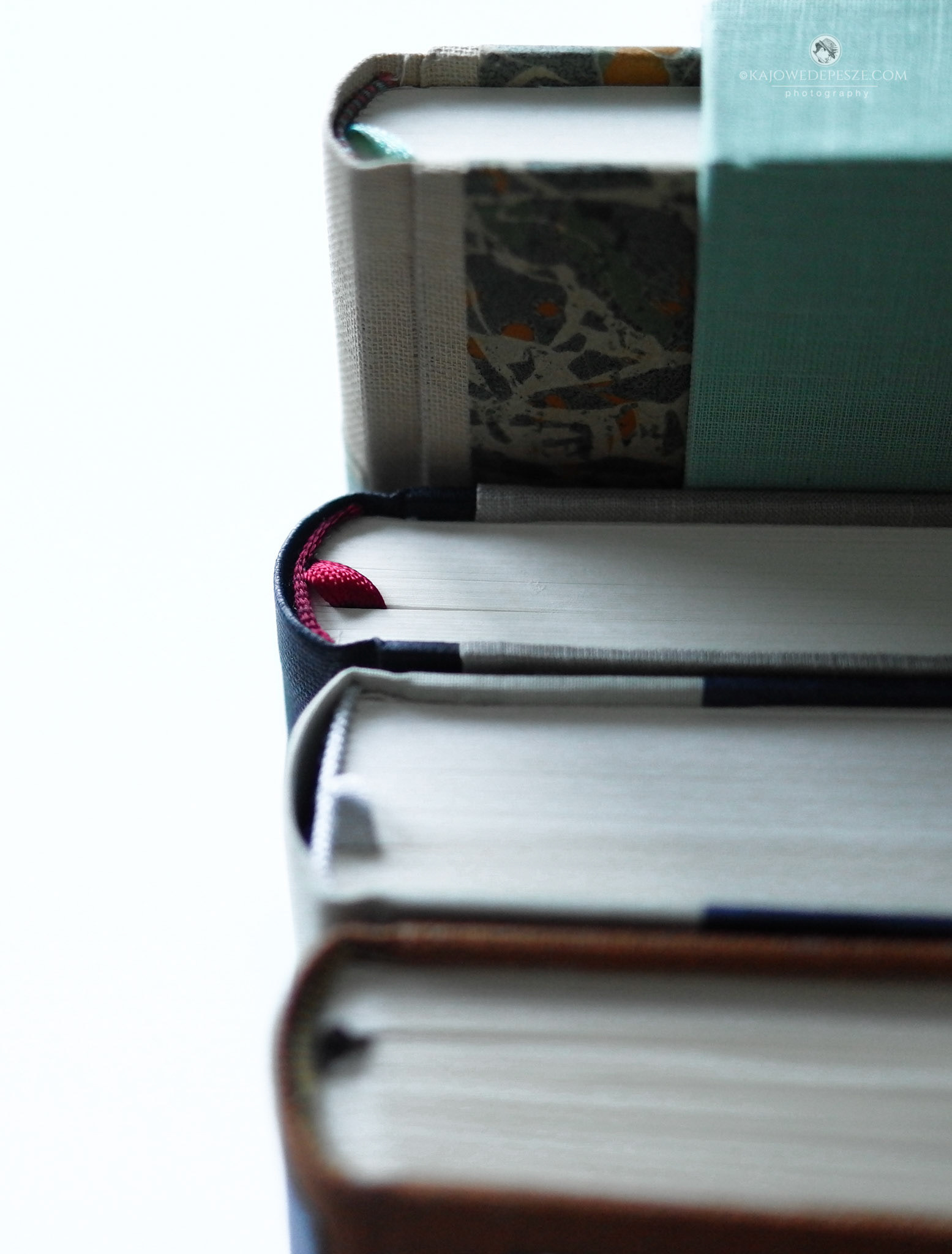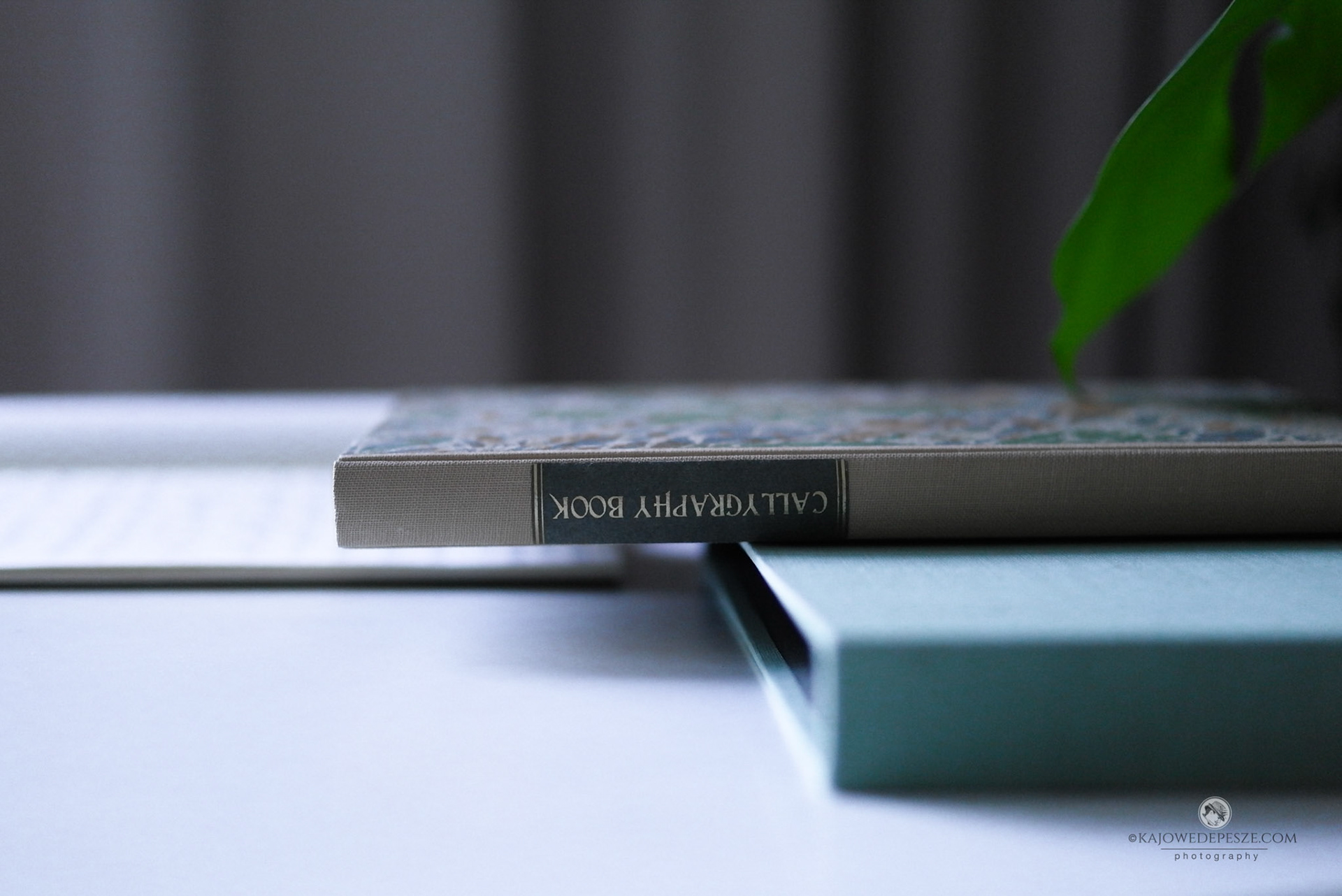 - A myślałaś Najka co napisać tu?
- No ale nie męczy Cię to? Musisz tu coś napisać przecież. 
- Nie! Ja nic tu nie bedę pisać.
- Zrobiłam kilka książek.
- No ale co napiszesz tu?
- No, że zrobiłam kilka książek!