Naja & Kaj build an axis. 
This axis produces forms.
Captured forms make an indent.

Paradoxically, it is you who is literal and me who is symbolic.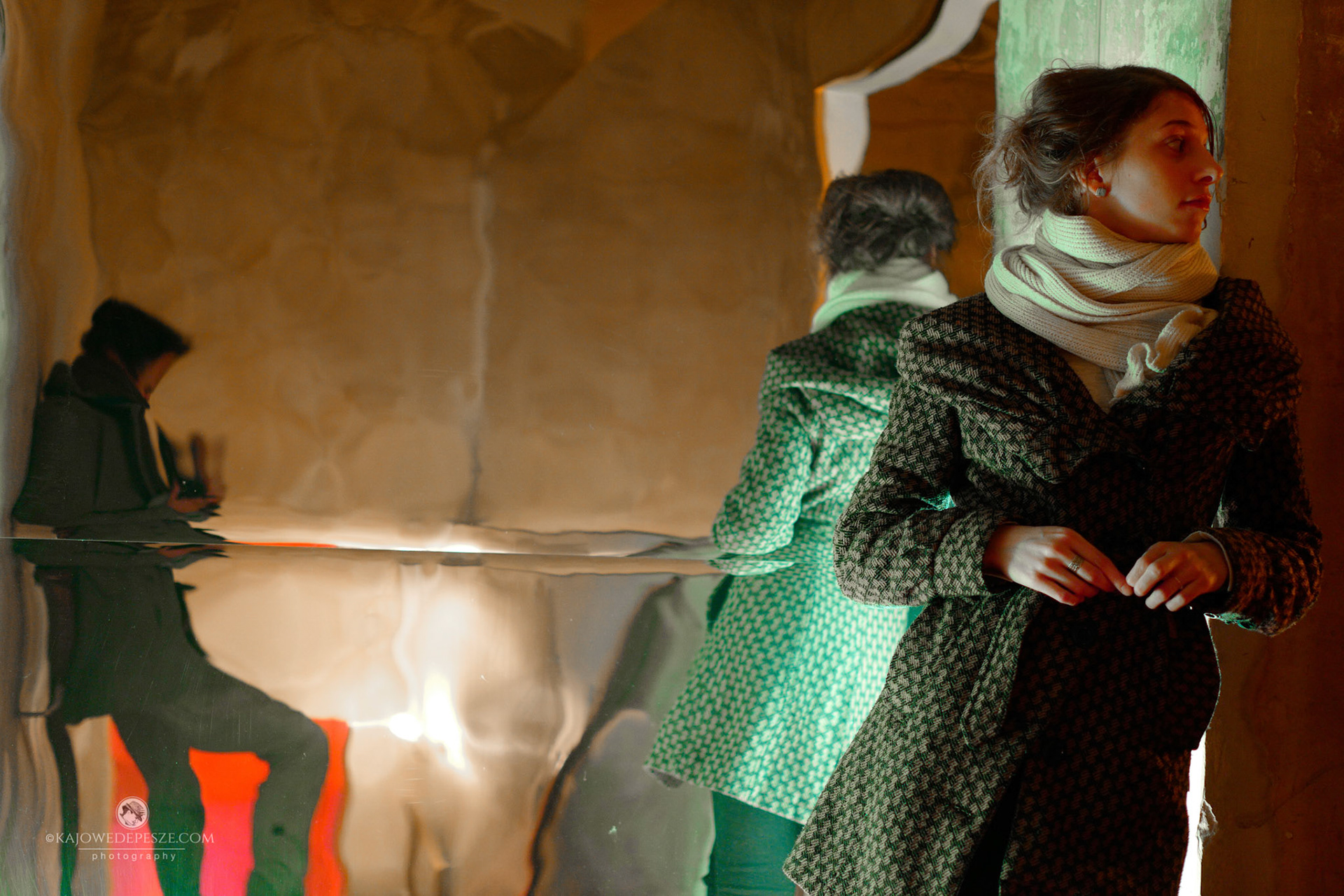 Paradoksalnie, to Ty jestes dosłowna a ja symboliczny.
- ...Kaj, you know that I have the coolest boyfriend ever!?
- Sure! This is clear, as I listen to hot cheeks. Best dudes listen to hot cheeks, not hit on them.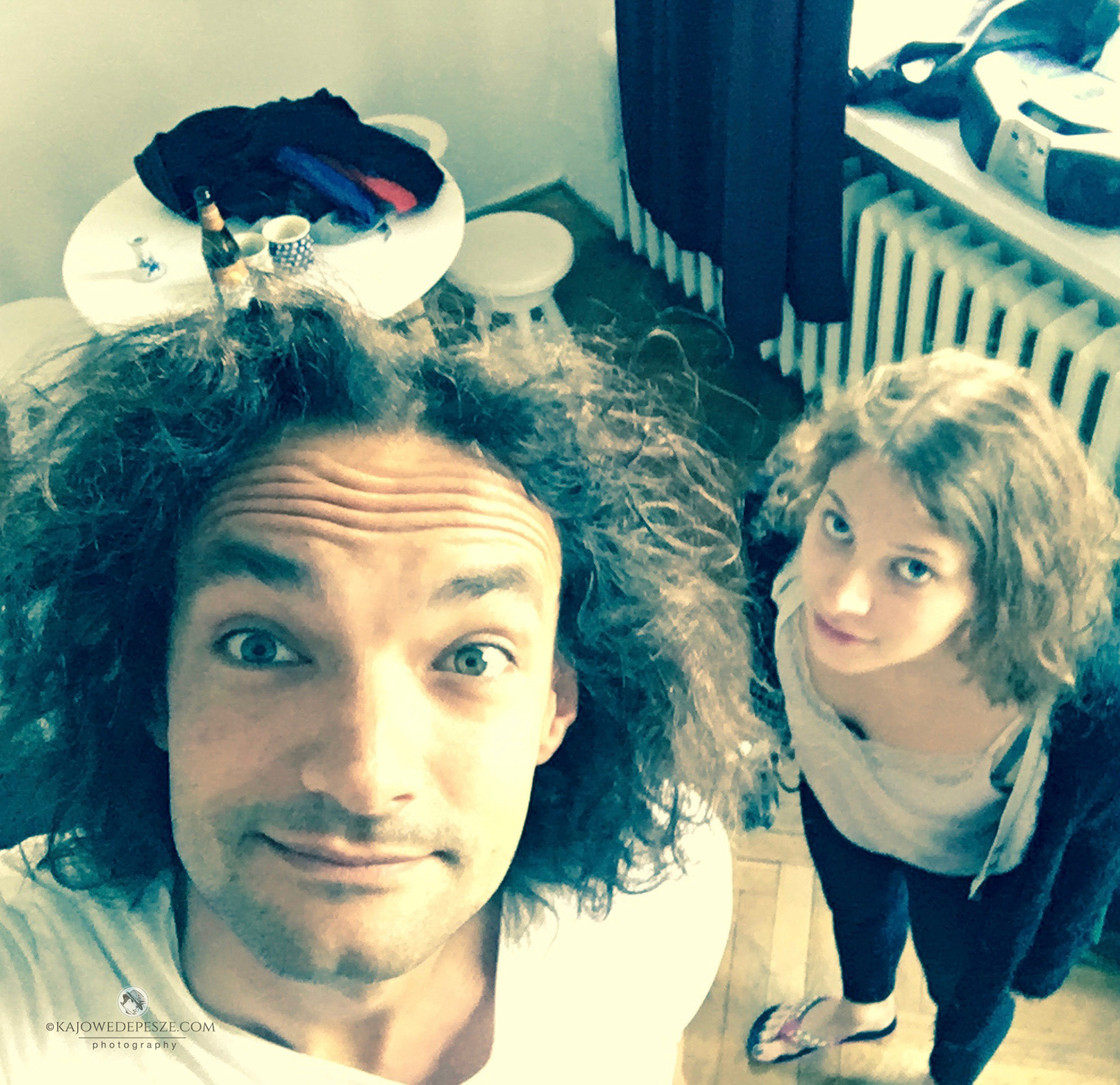 - Ej… Kaj, a Ty wiesz, że mam najfajniejszego chłopaka?
- No jasne, bo ja słucham gołych bab, a najfajniejsze chłopaki to sluchają, a nie oglądają gołe baby.
- Charisma is joy and integrity, they are saying on the radio.
- I'm looking forward to life with you, to joy and integrity. I'm saying.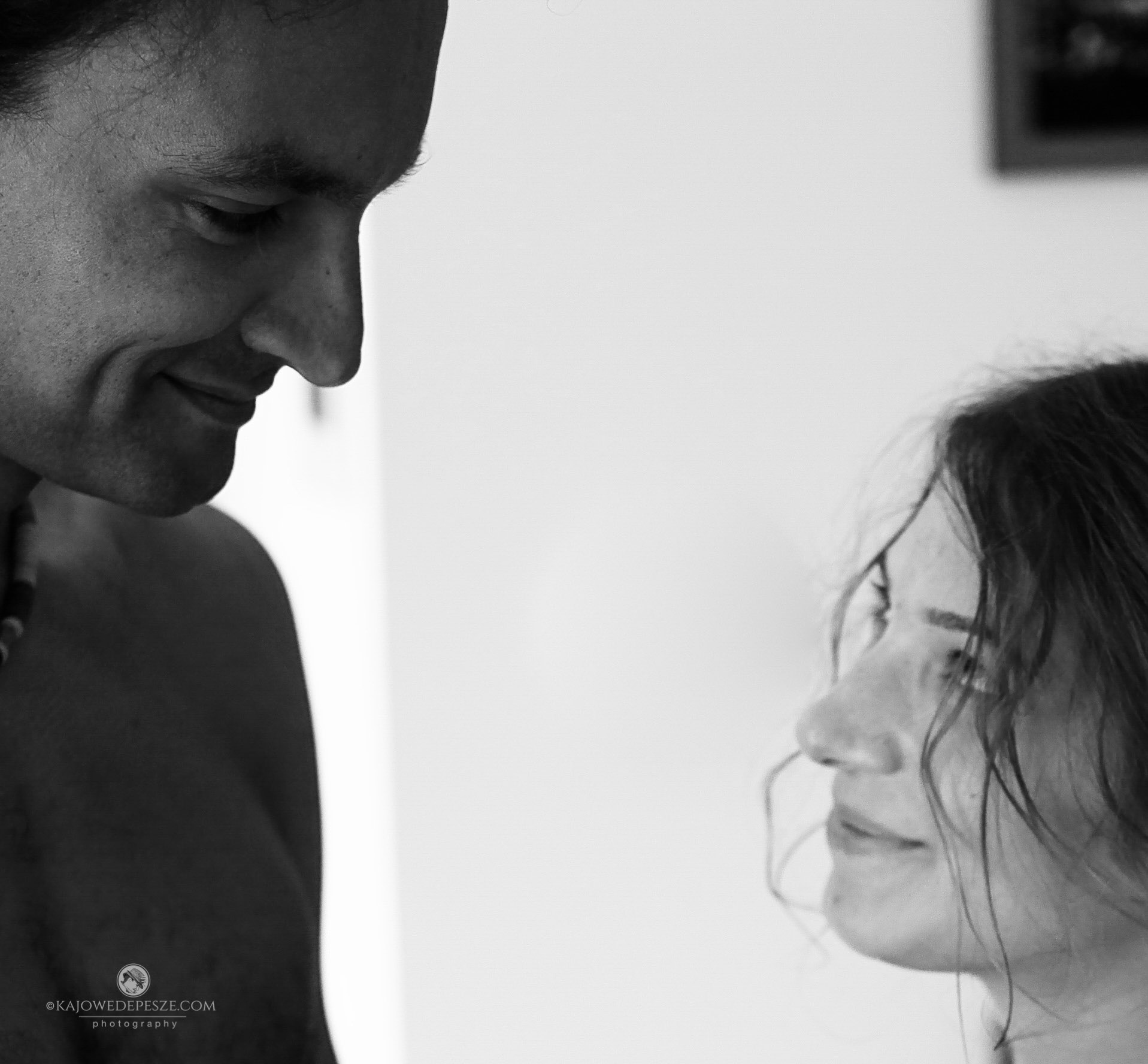 - A w radio mówią, że charyzma to spójność i radość.  
- A ja mówię, że ciesze się na życie z Tobą, na spójność i radość.

It's not a big deal to have a boyfriend who eats nonsense food. The trick is to get a boyfriend who eats premium wholesome meals, but every now and again he gets you something so utterly pointless, that... that, there is simply nothing beyond.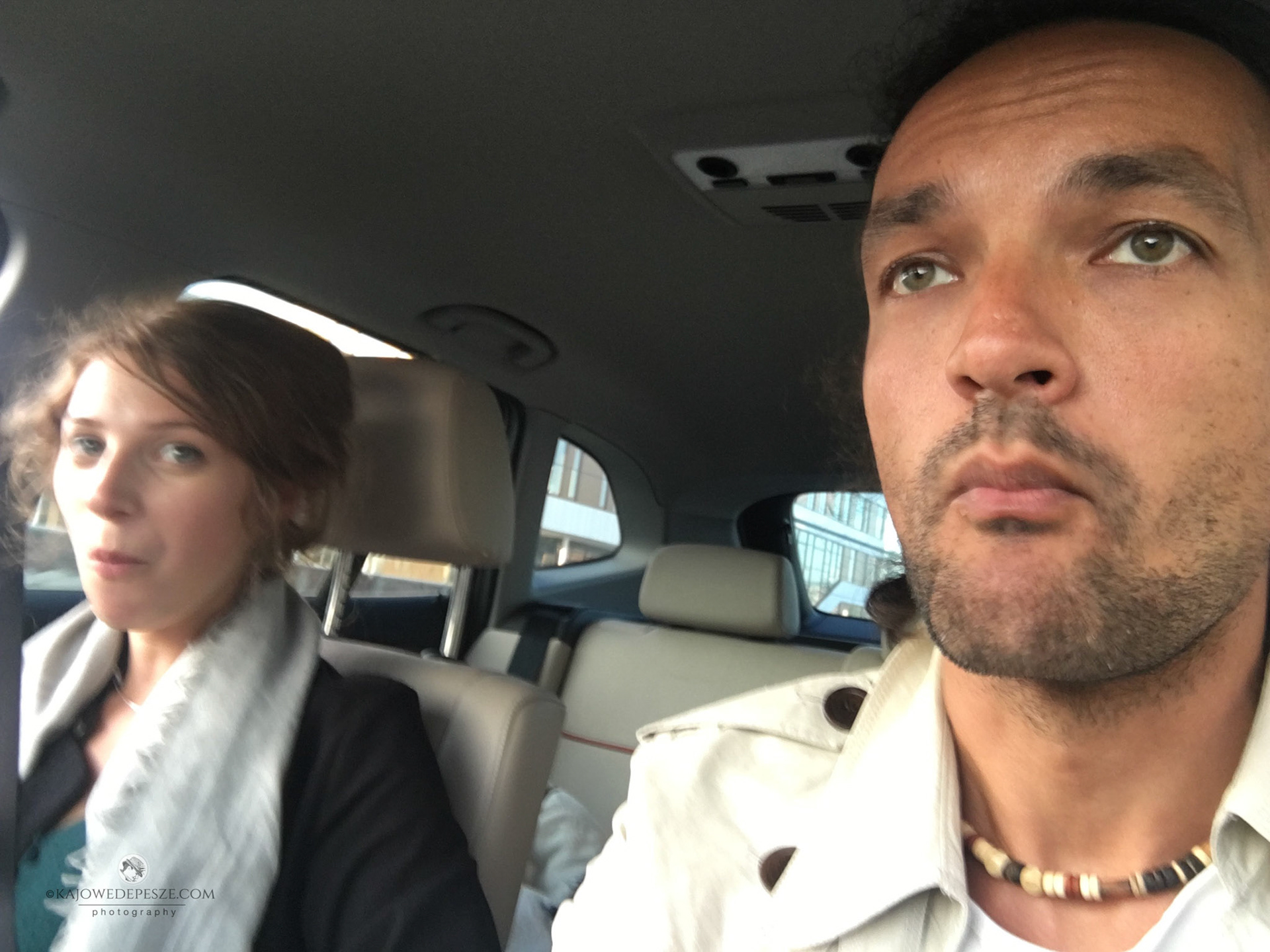 To nie sztuka mieć takiego chłopaka co je same głupie rzeczy. Sztuka to mieć chłopaka co je rzeczy mądre ale czasem przyniesie coś tak maksymalnie głupiego do jedzenia, że już gorzej nie można.

I want to build home with you, not to expand gardens.
Ja chce budować dom z Tobą, a nie rozbudowywać ogrody.

This is certainly not translatable...
- Chcialem Ci dziś zaproponować zdjęcie.
- Taaak…? A jakie zdjęcie?
- No, no… zdjęcie spodni.

Kajko is working and I'm noting down.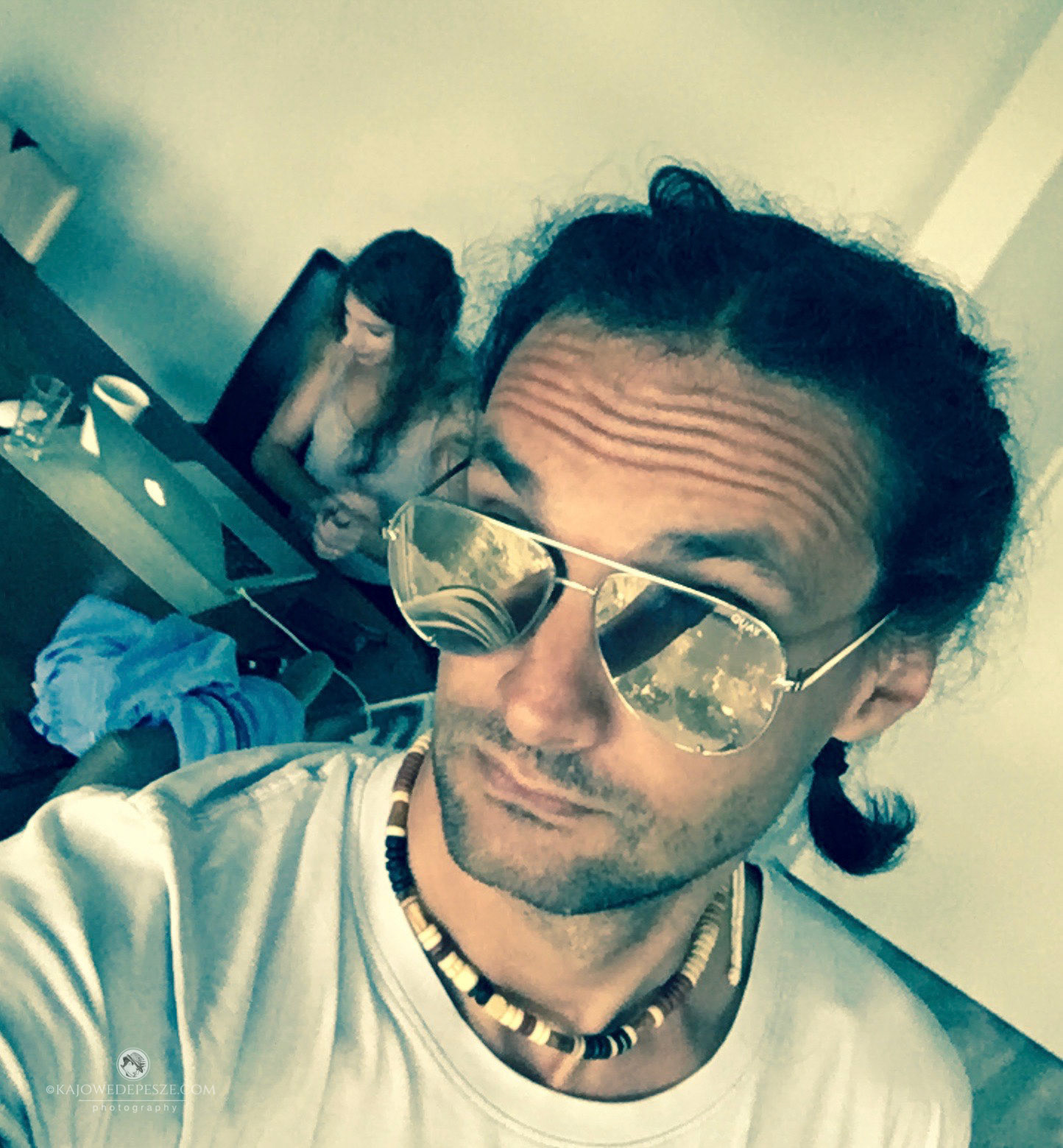 Kajko pracuje a ja notuję.

- How spectacularly beautiful the Moon is today.
- Funny.... the World around is only as beautiful as we are beautiful inside.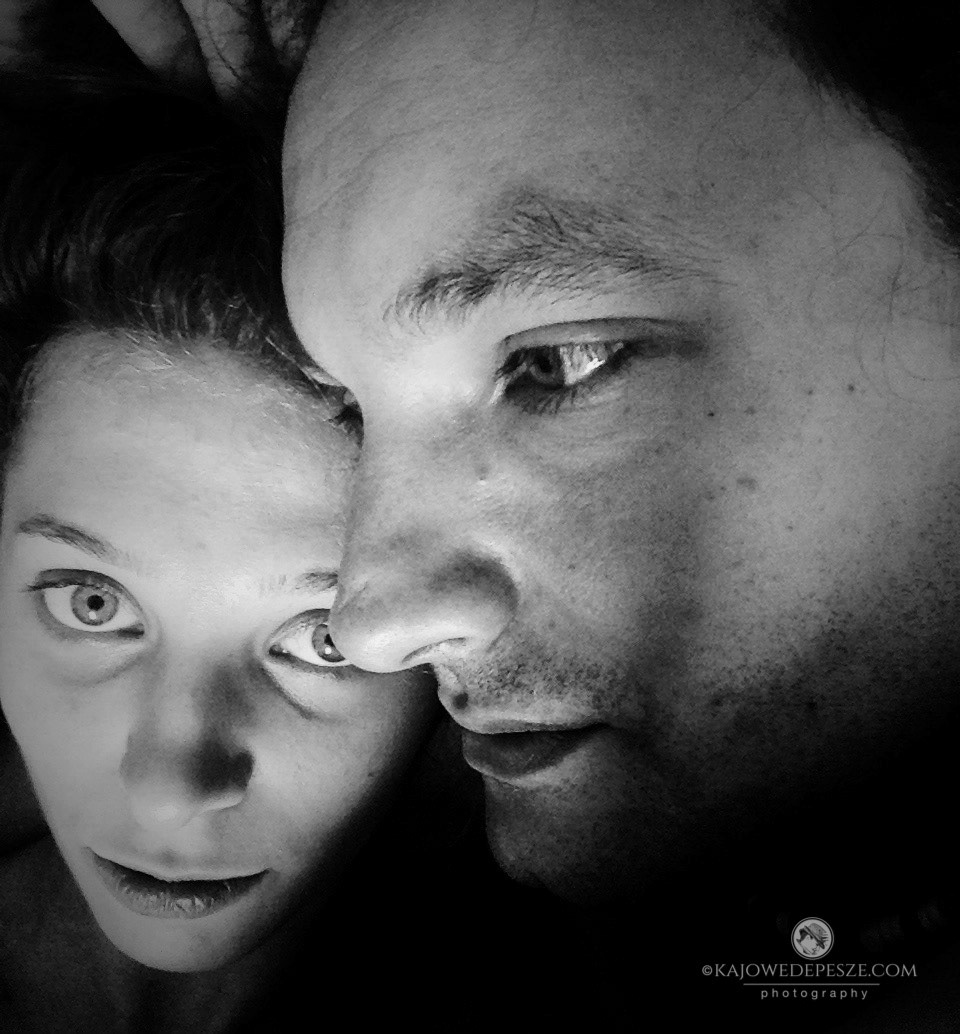 - Księżyc jest piękny dziś, popatrz.
- Ciekawe... świat na zewnątrz nas jest tylko w takim stopniu piękny, jak piękni jesteśmy wewnątrz.

- Najka, it all looks very Holywood-like. Everything is exactly as it should be.
- It's not exactly this way, I'm afraid. I'm struggling.
- But you said you do not like comfy coffee and I do not like chicken breast. So ... it is as we want it to be, right?
- Yhmm, you are right. Trudging through creates value.
- Najka, to wygląda trochę hollywoodzko, to wszystko. Bardzo pięknie i wszystko się zgadza.    
- No tak, ale mi jest trudno, wiec nie jest do końca hollywoodzko.    
- Przecież nie lubisz kawy cappuccino, a ja nie lubię piersi z kurczaka. Czyli się raczej zgadza.    
- No tak, masz racje. Tam gdzie jest trud, tam jest wartość.    

When I hear all these feminism stories I immediately want to deliver babies.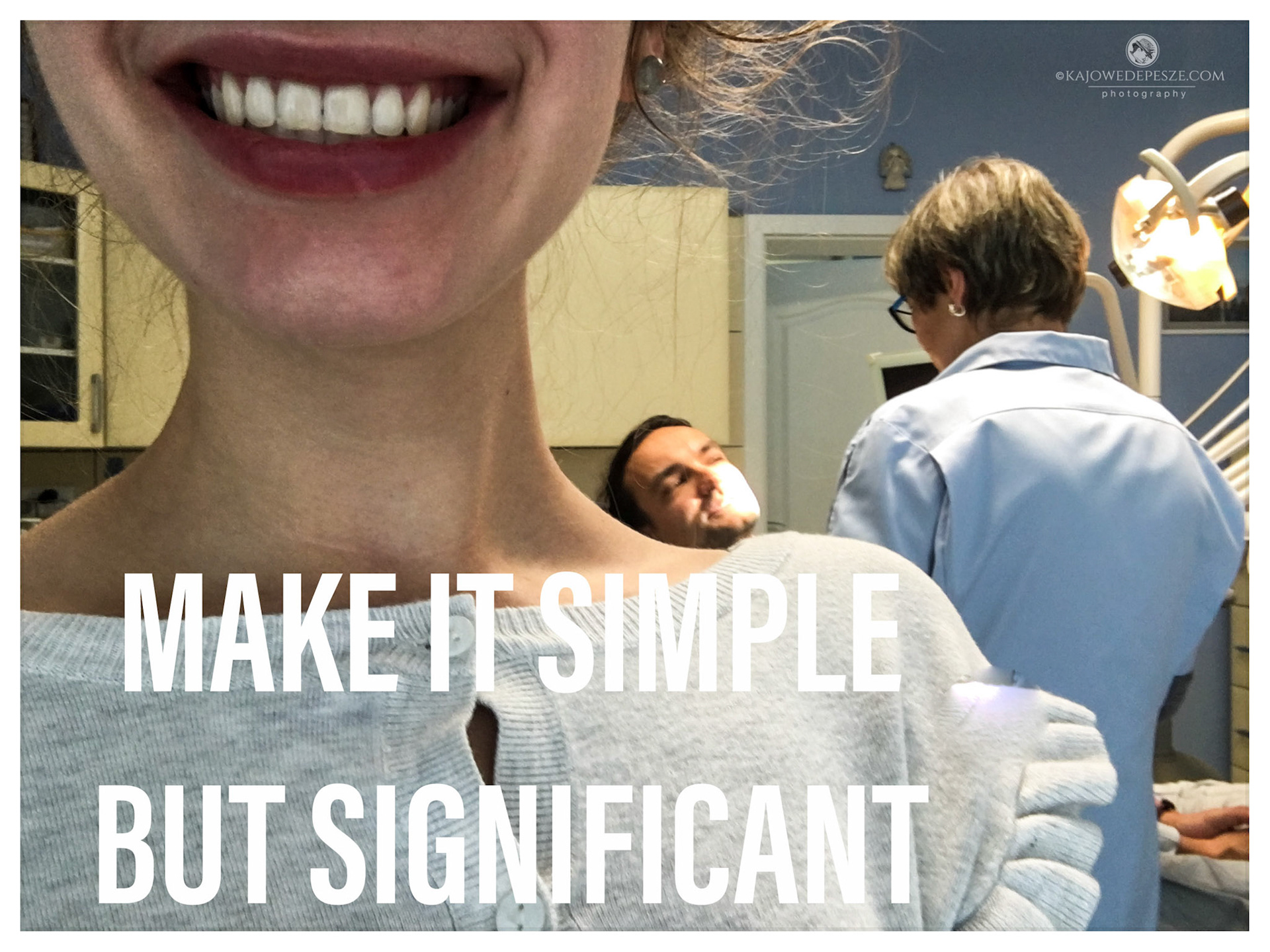 Jak słyszę o feminizmie, to chce mi się rodzić dzieci.

A man is becoming a master & commander of life when he knows he loves the woman.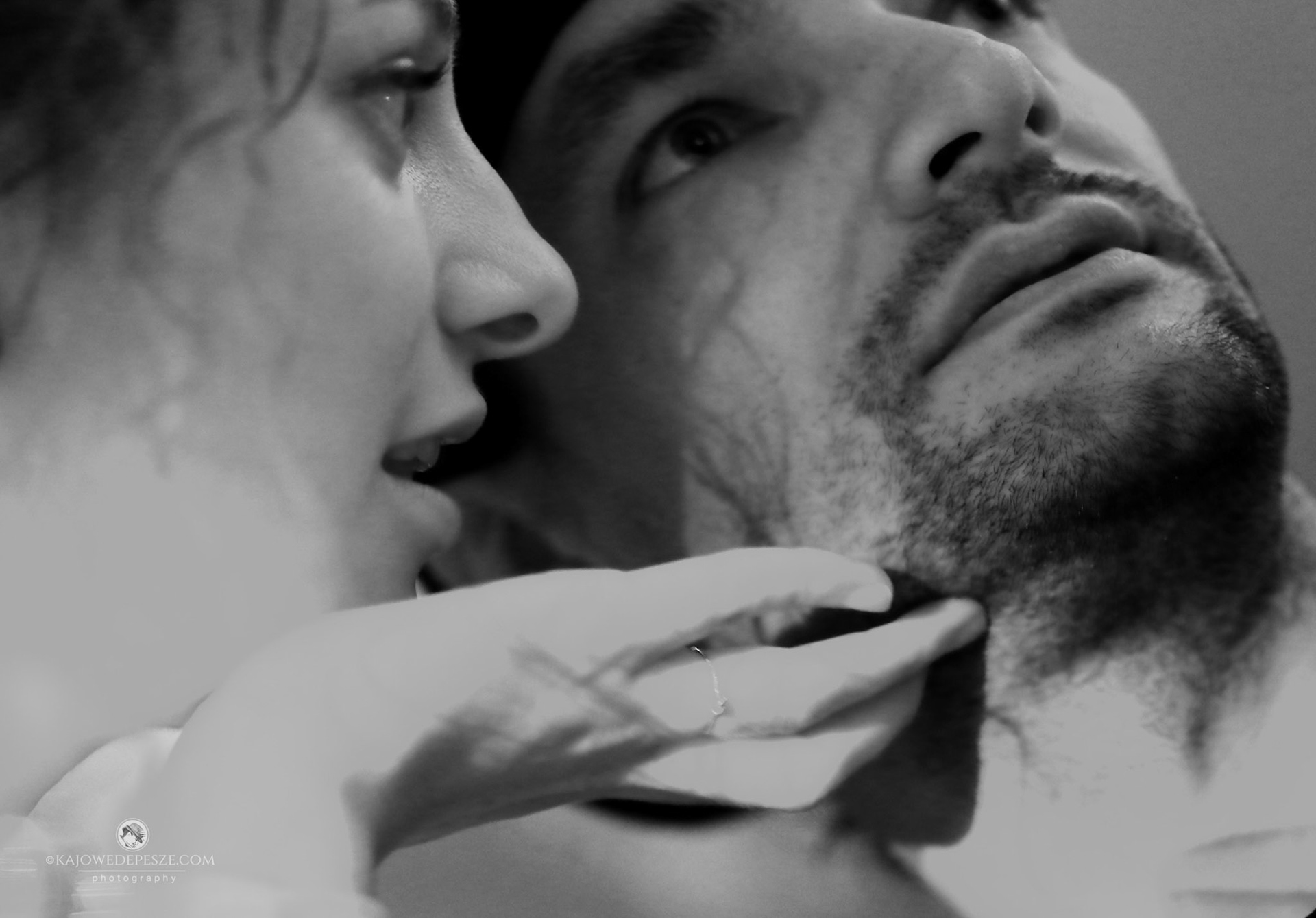 Mężczyzna tylko wtedy może być królem życia, kiedy wie, że kocha tę kobietę.

Uchwycone formy odciskają ślady.