- Naja, I've been having humanities at the back of my head since forever. You know, … this itchy internal voice, this ambition to comprehend the secrets of the World. And now, it turns out that I'm doing the most humanistic studies I could ever think of. Studying literature would not get me a fraction of the humanism I'm getting here.
Here is about permeating, about how each of us, as he or she is, interacts with "the everything" around, exactly as it is. And about how to, in a conscious, educated and committed manner, make the best out of all this for the whole constellation.
- Ok Kajo, fair enough, just put your tray table up. We are landing soon.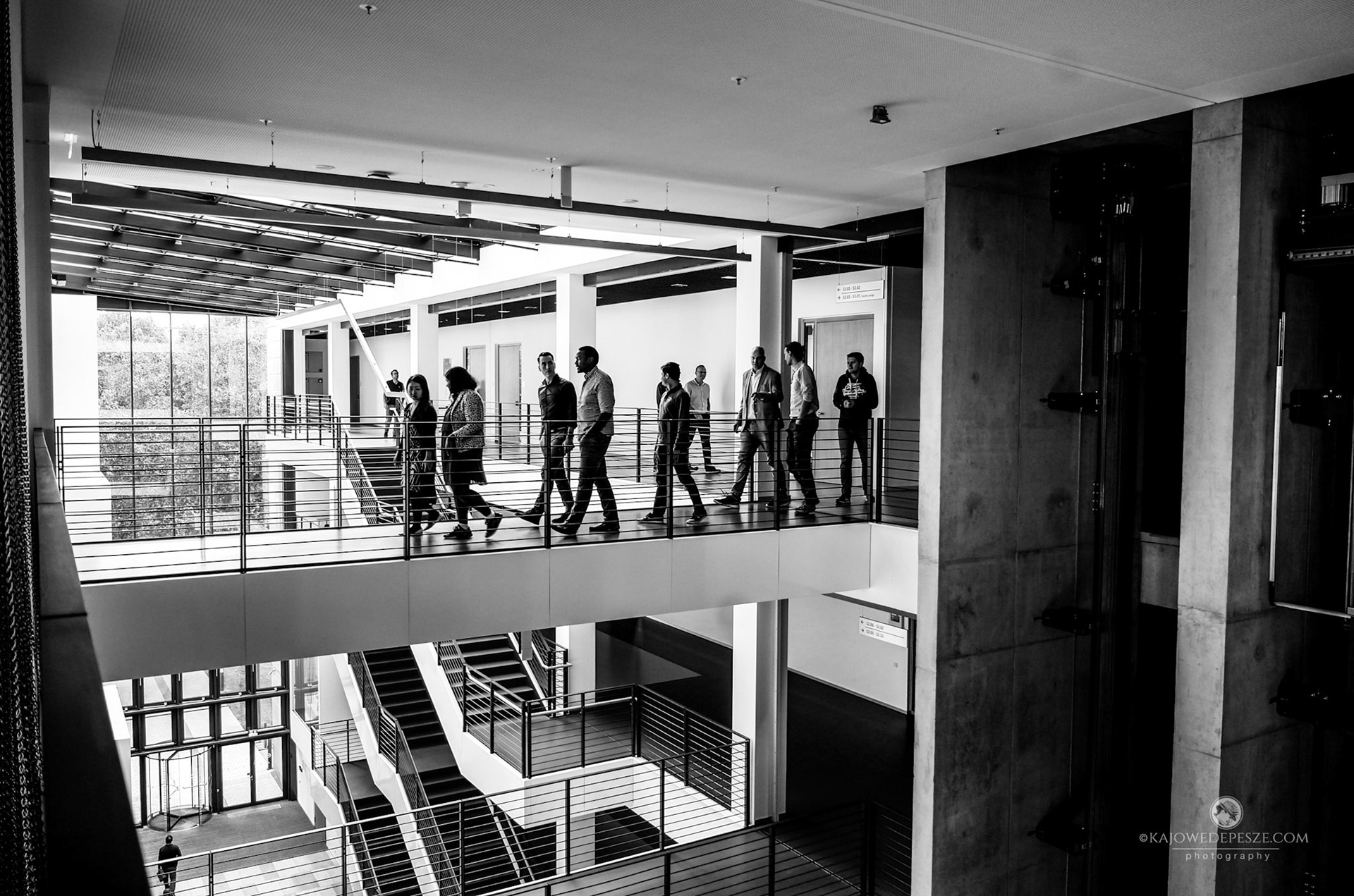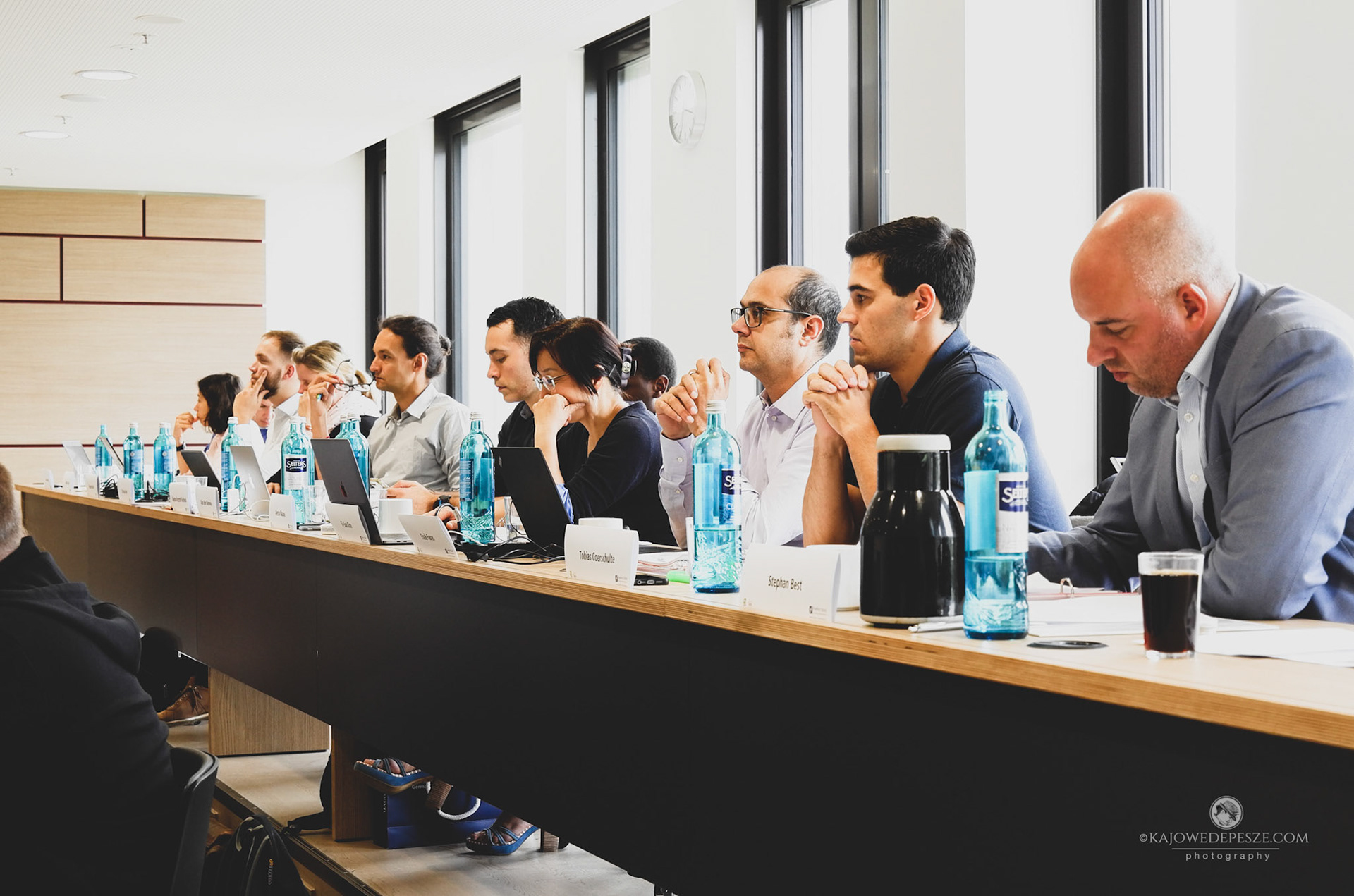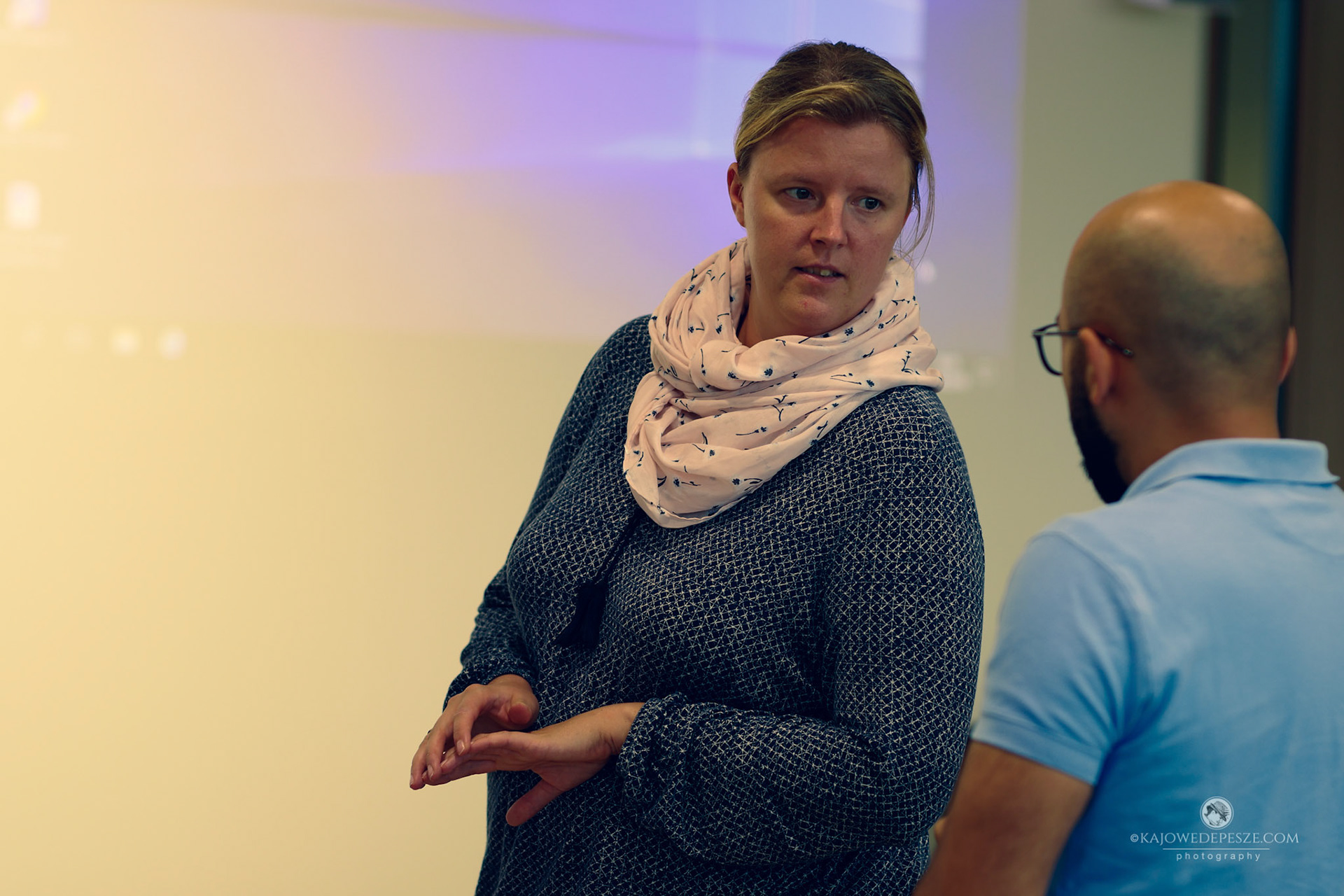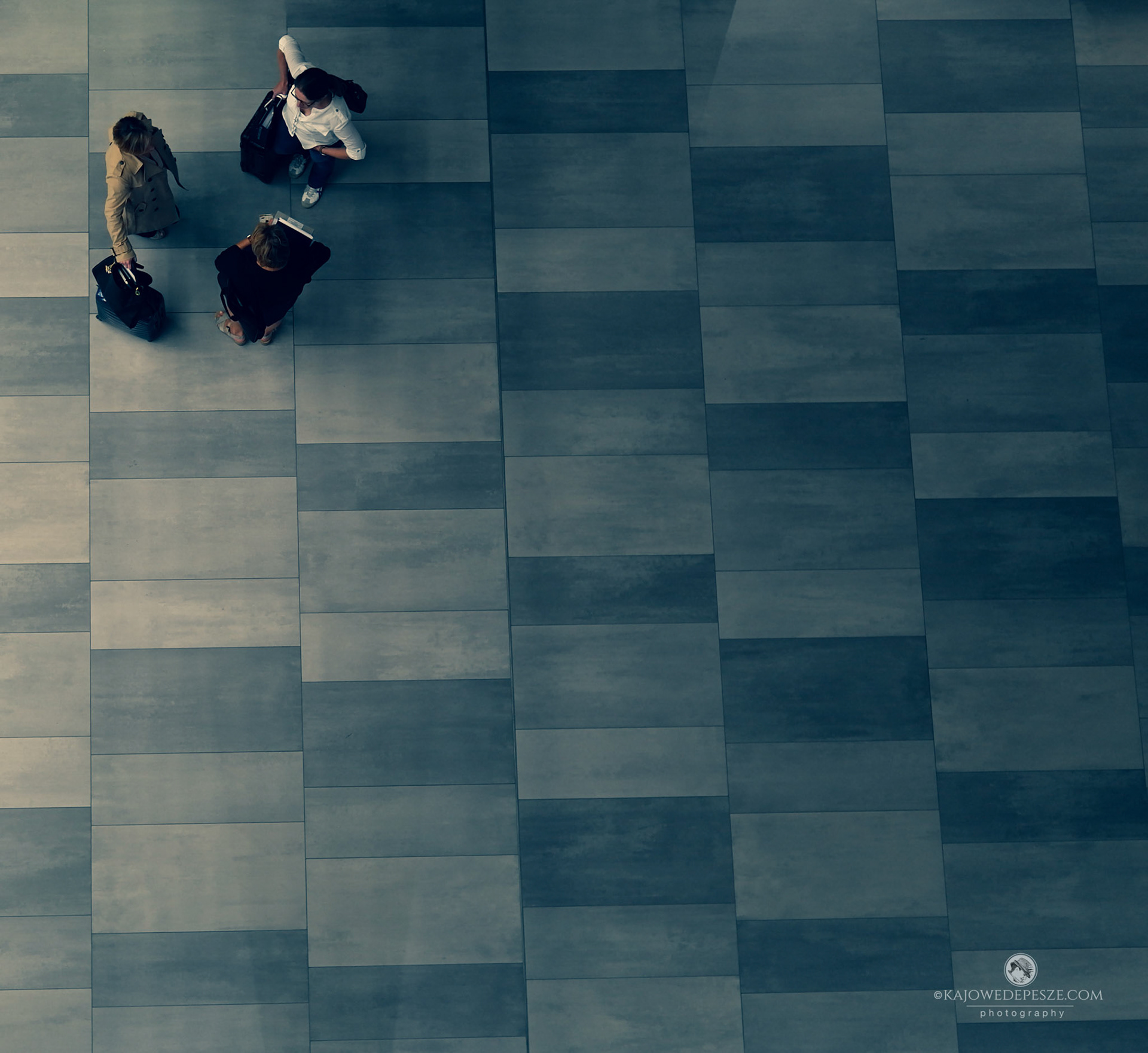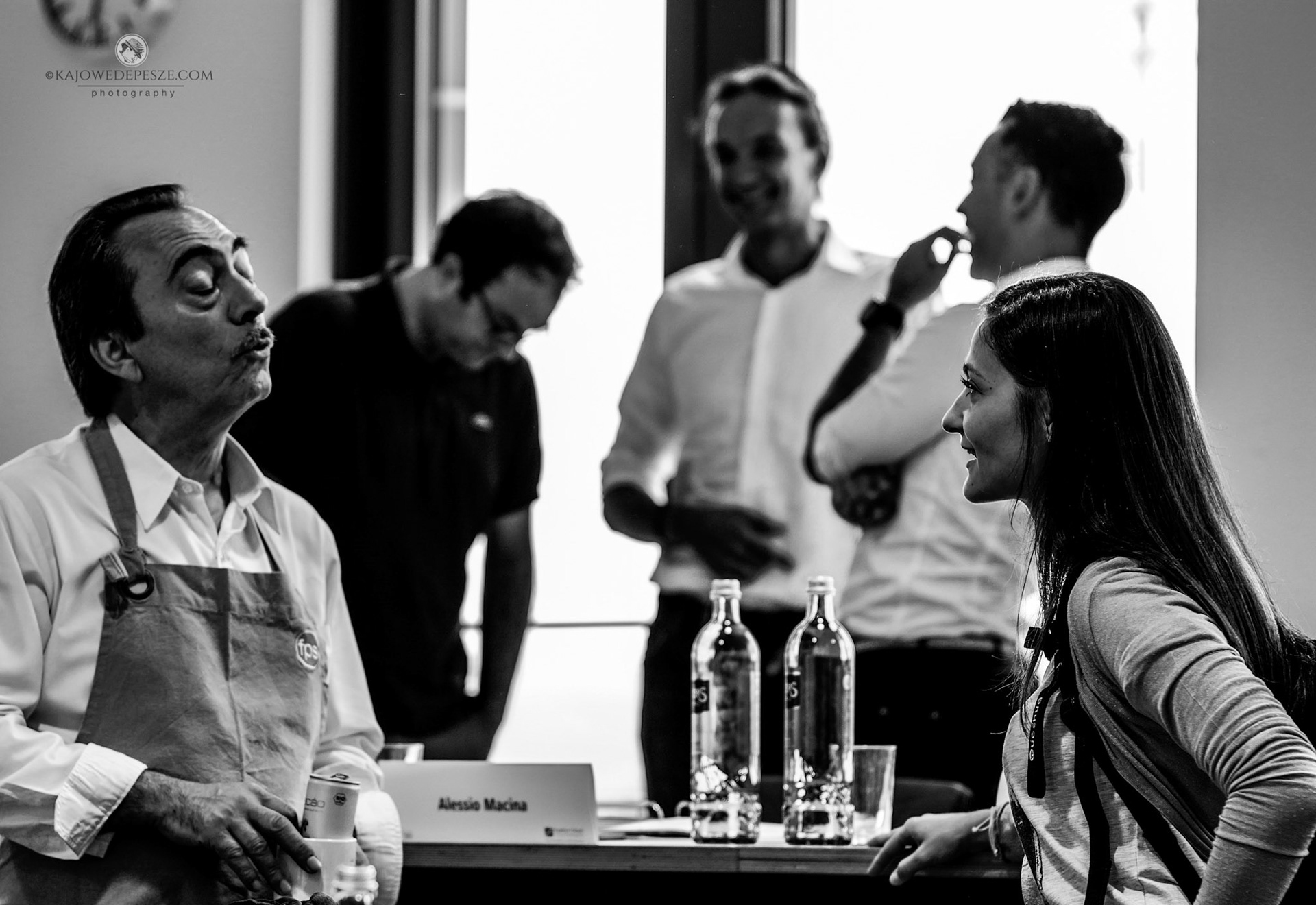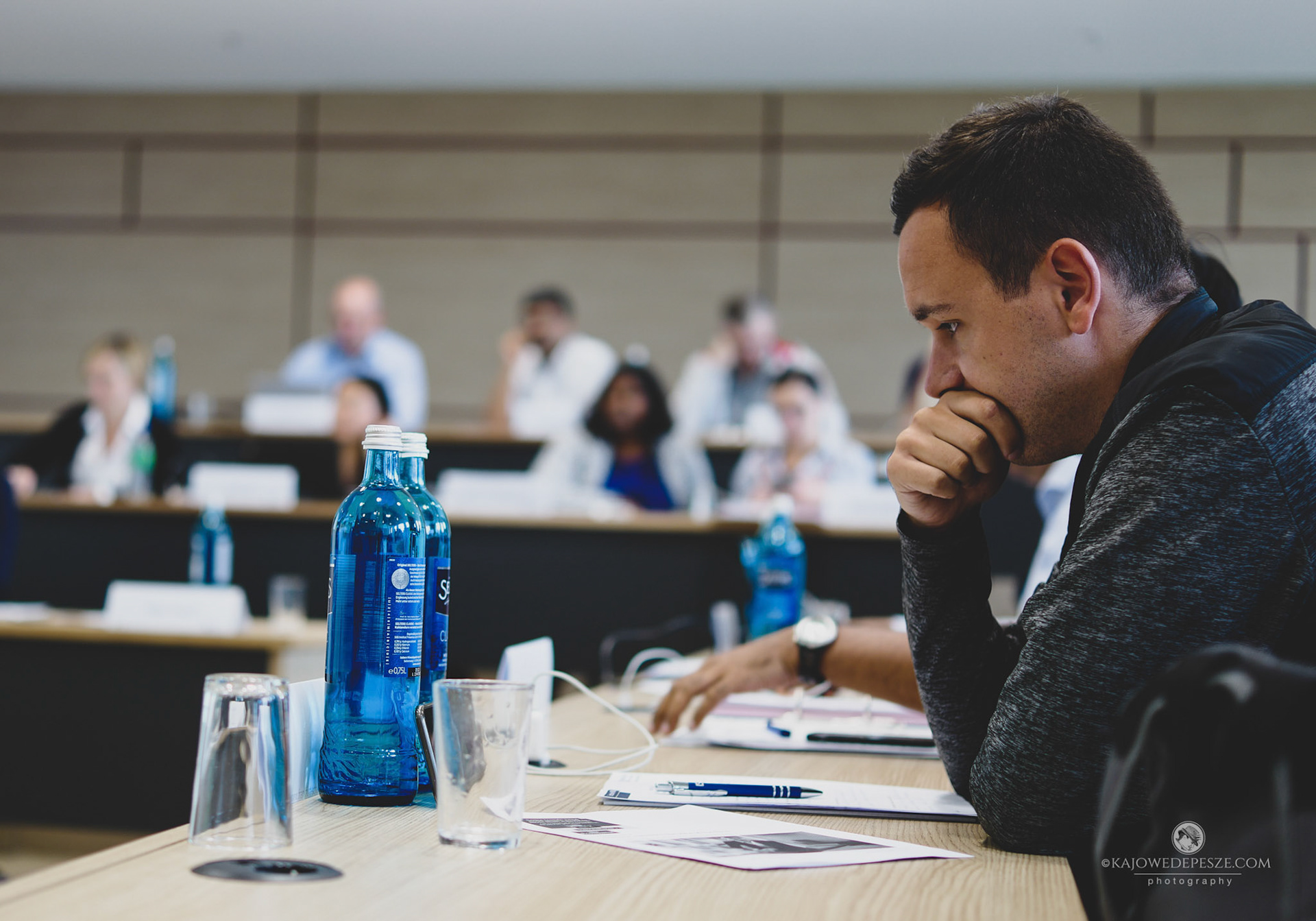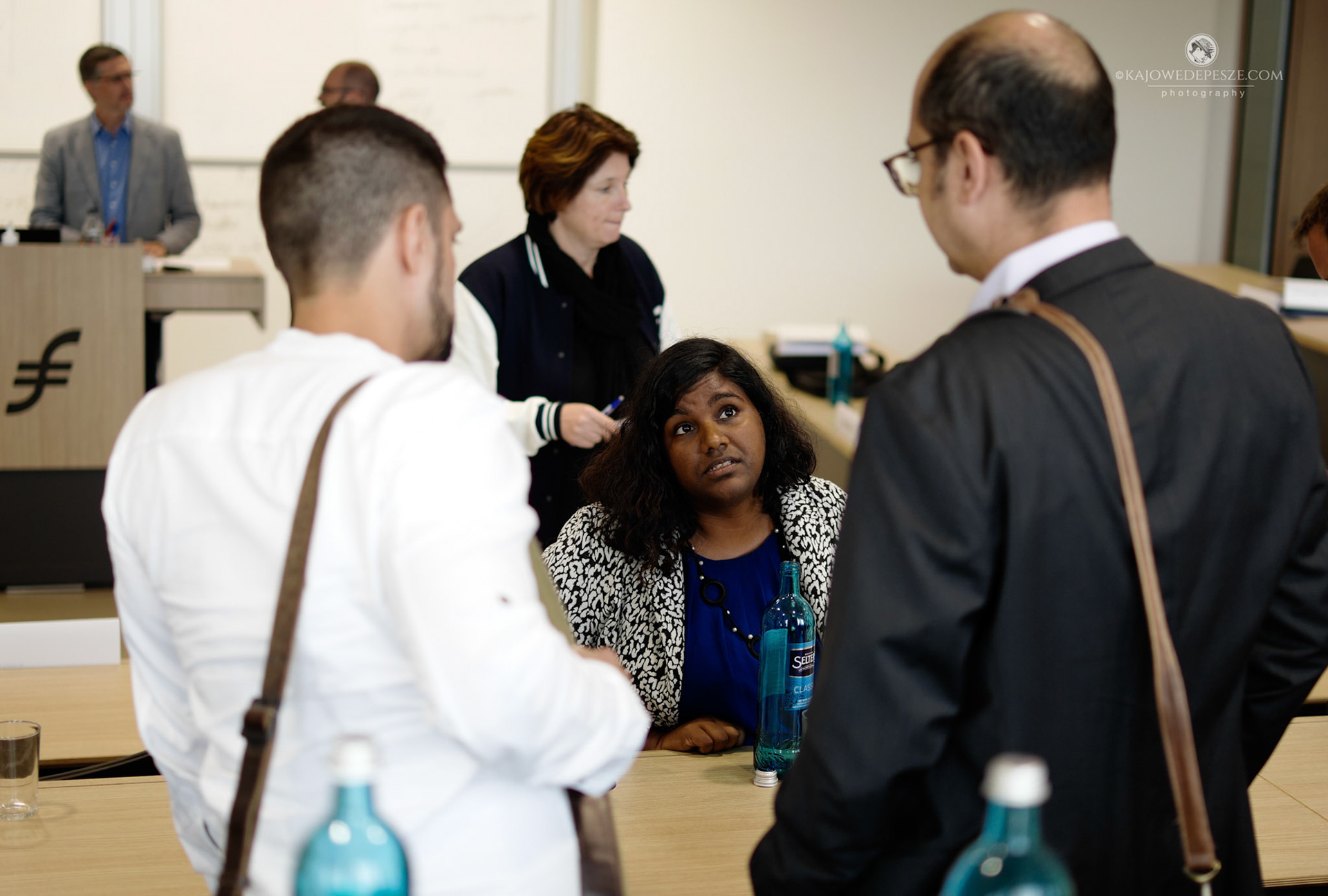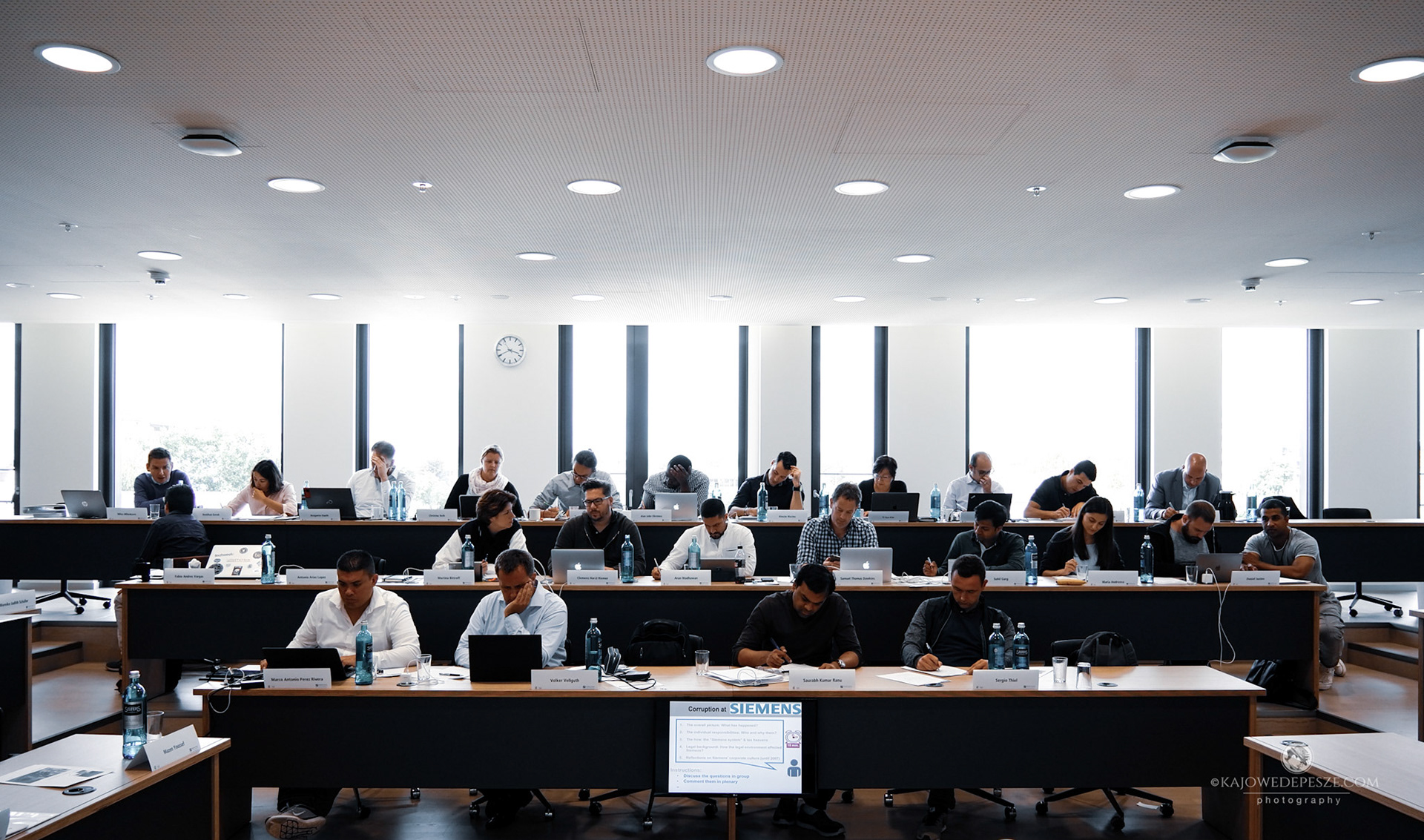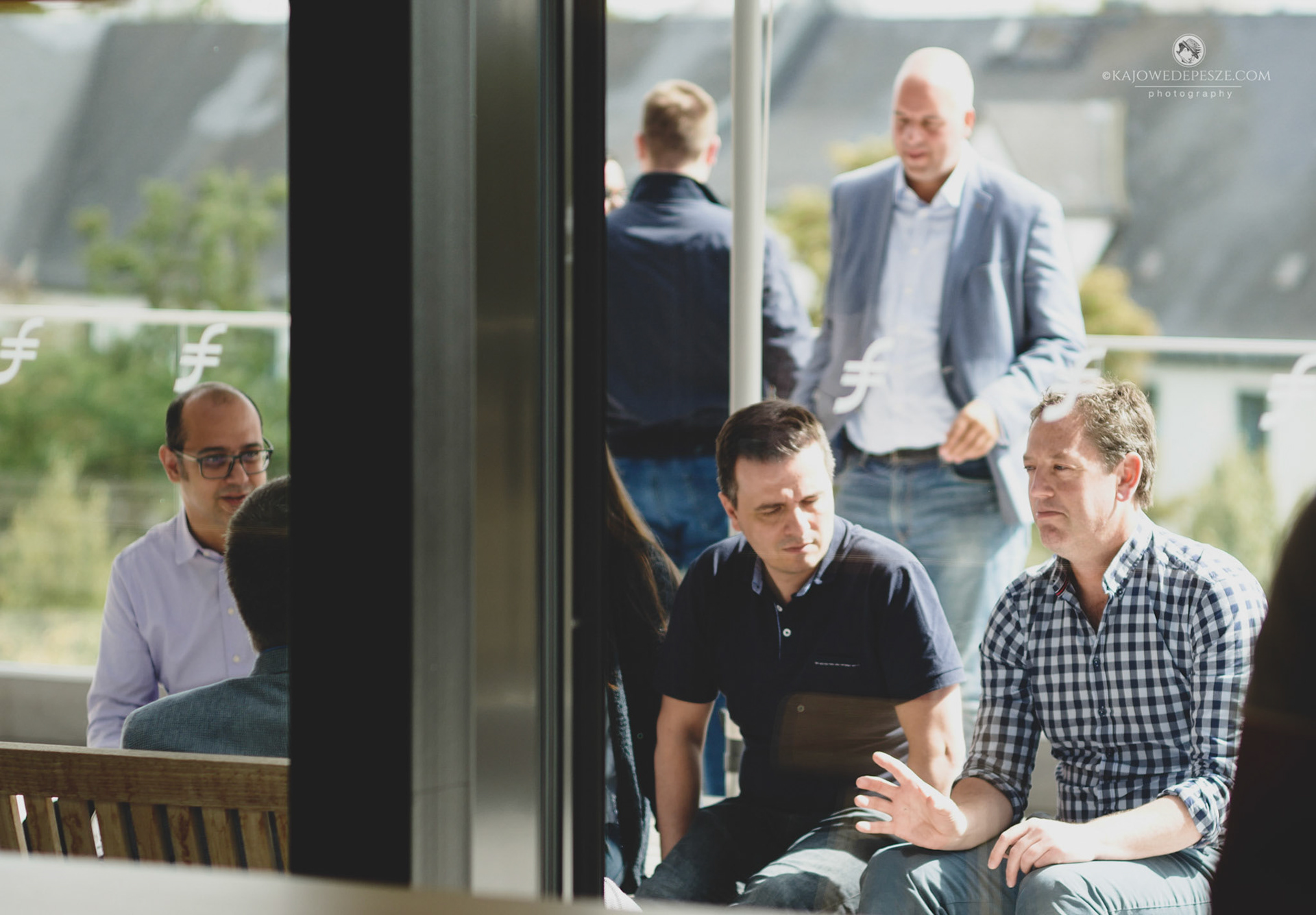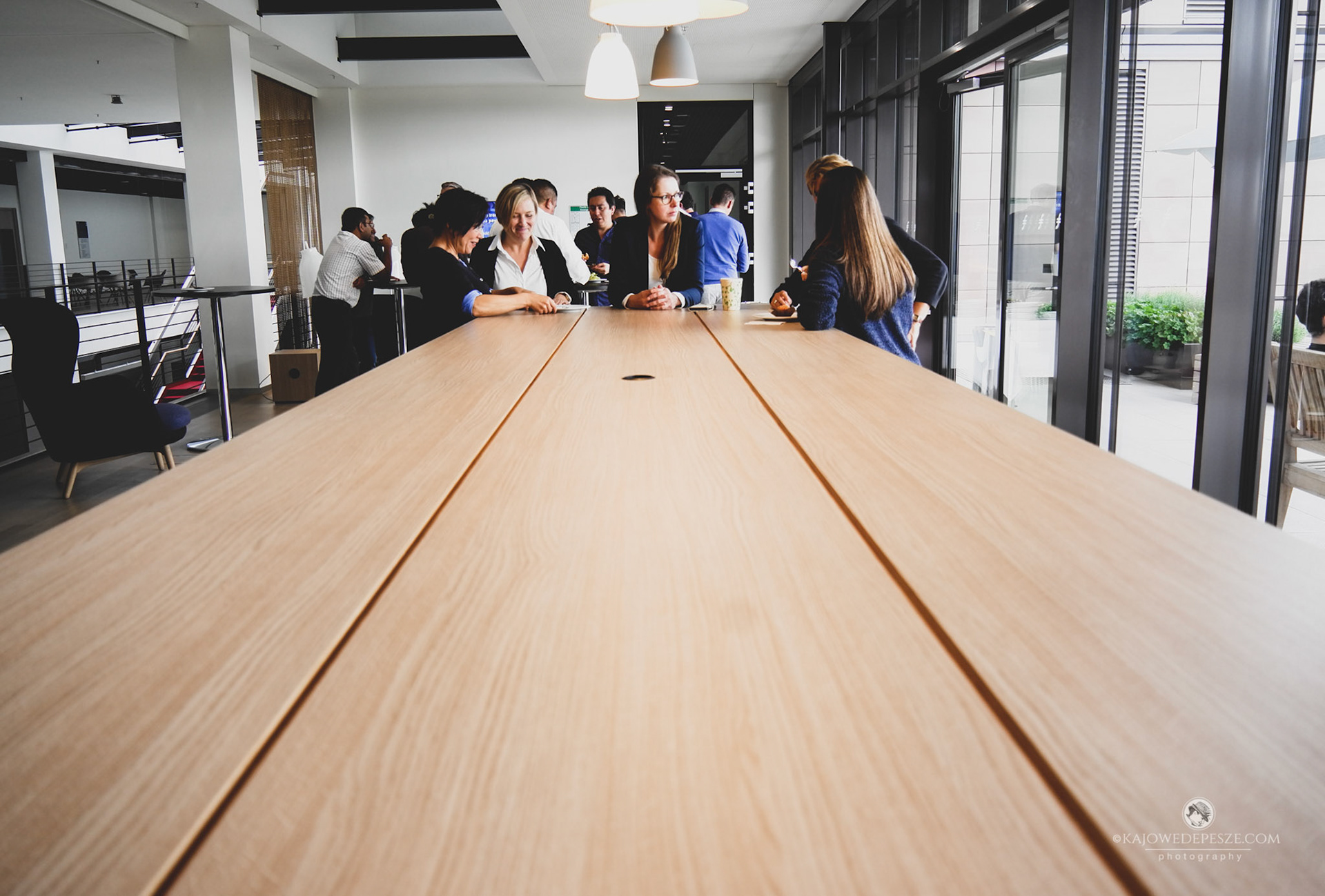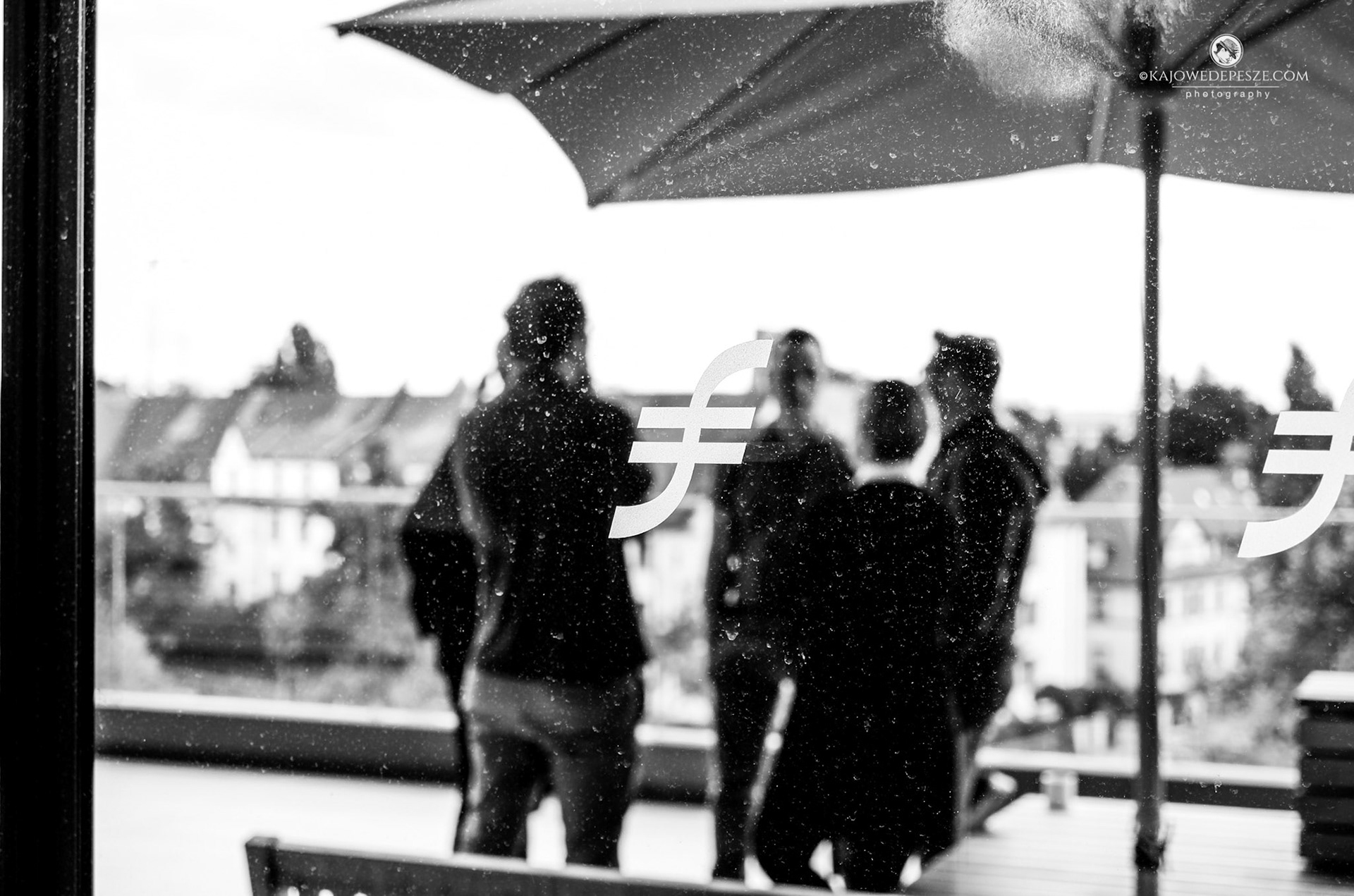 - Naja, zawsze chciałem się zapisać na studia humanistyczne. Wiesz, czuję to humanistyczne ciśnienie wewnętrzne i okazuje się, że robię najbardziej humanistyczne studia jakie mogłem sobie wymyślić. Na studiach literatury nie nauczyłbym sie nawet ułamka tego humanizmu, który mam tutaj.
Tu jest o przenikaniu, o tym jak każdy z nas, takim jakim jest, przenika z tym co jest wokół, takie jakim jest. I o tym jak w świadomy i oświecony sposób, każdemu w tej konstelacji ma być najlepiej.
- Dobra Kajo, składaj stolik. Lądujemy zaraz.