-  Kaj, Kaj... where are you bringing me?!
-  Ah, it is nothing. Nothing extraordinary Najka. Let's see how Warsaw is making marry and celebrating.
-  But celebrating what? Everybody is marching there! I do not want that.
-  Come on Najka, please. - Let me just buy some coffee. After all that story, we can go to the top of PKiN. Have you been there yet?
-  No, and I do not necessarily want that.
-  Wait. Check this out. Kebab shops and fashionable coffee places are always open! Even today. Let me get a coffee. You want one too?
-  I do not want your comfy coffee... come, let's go further...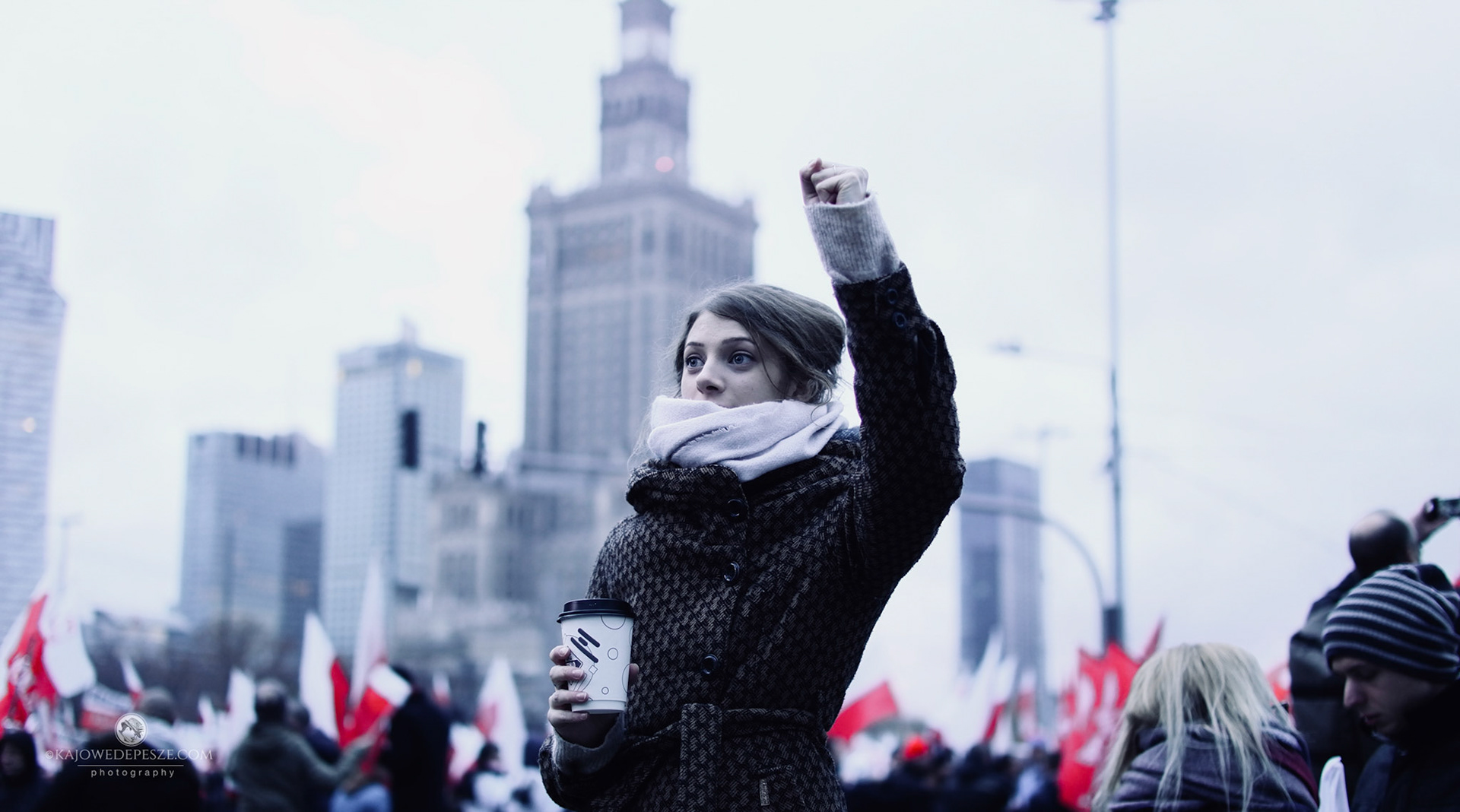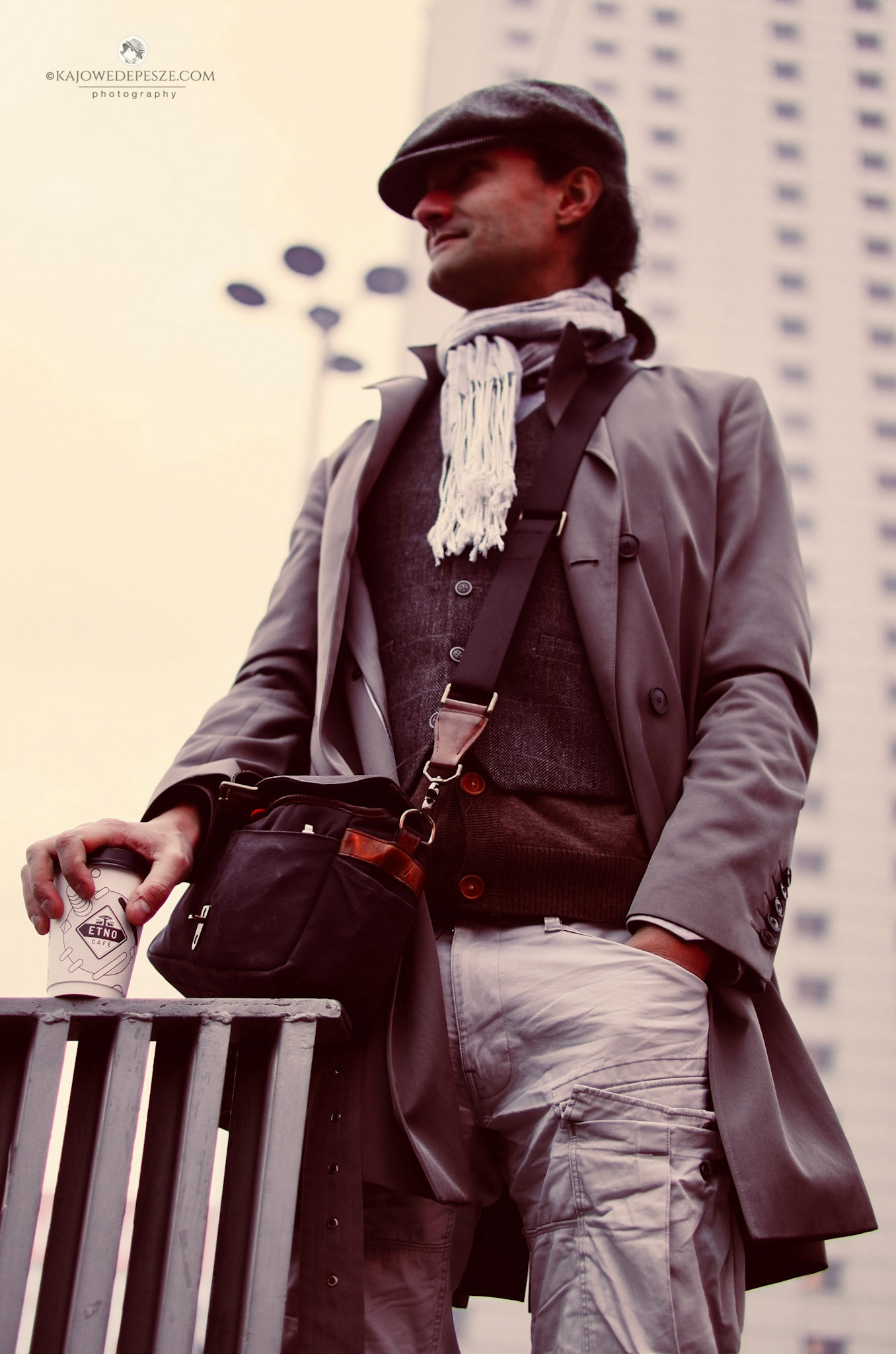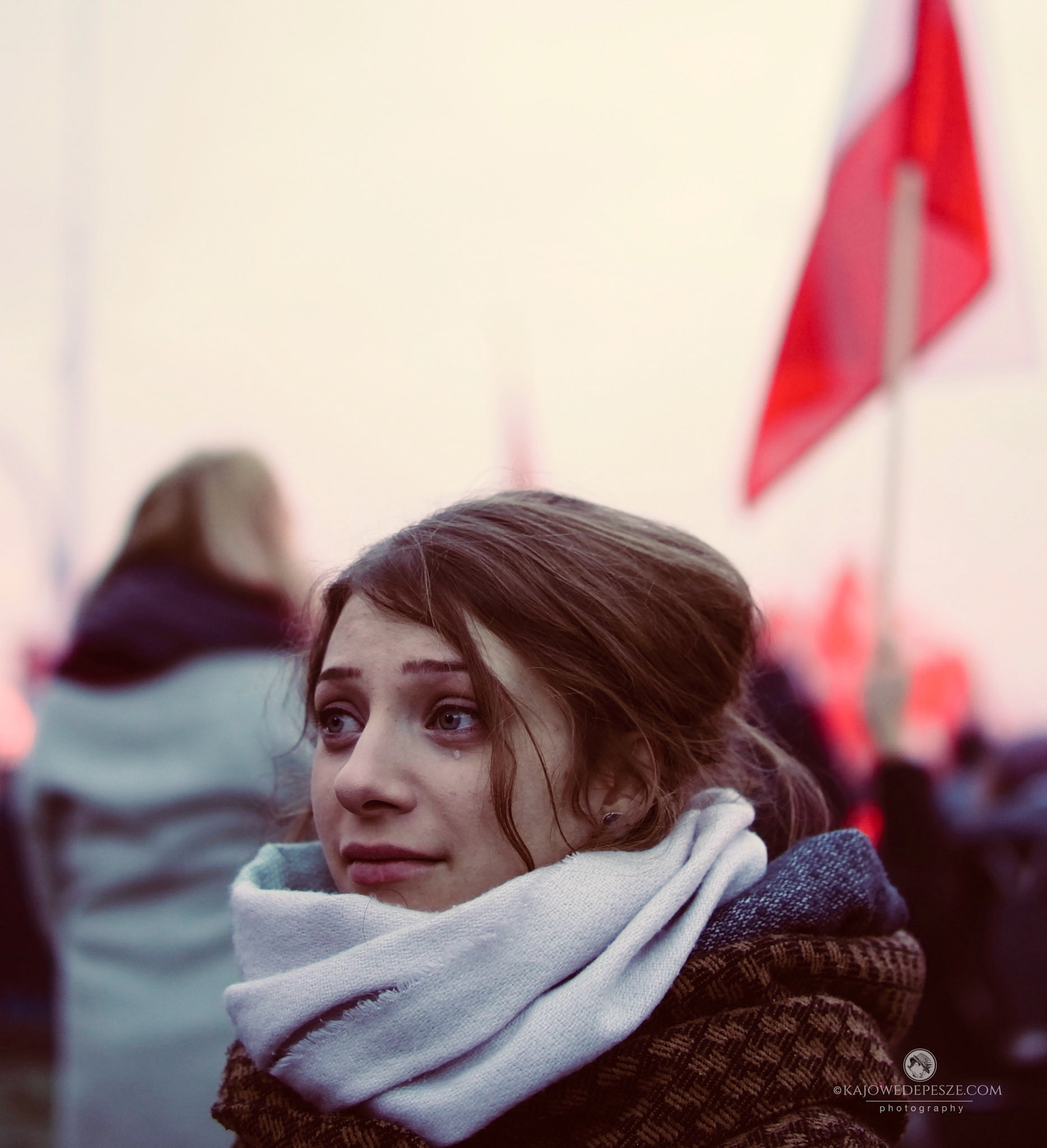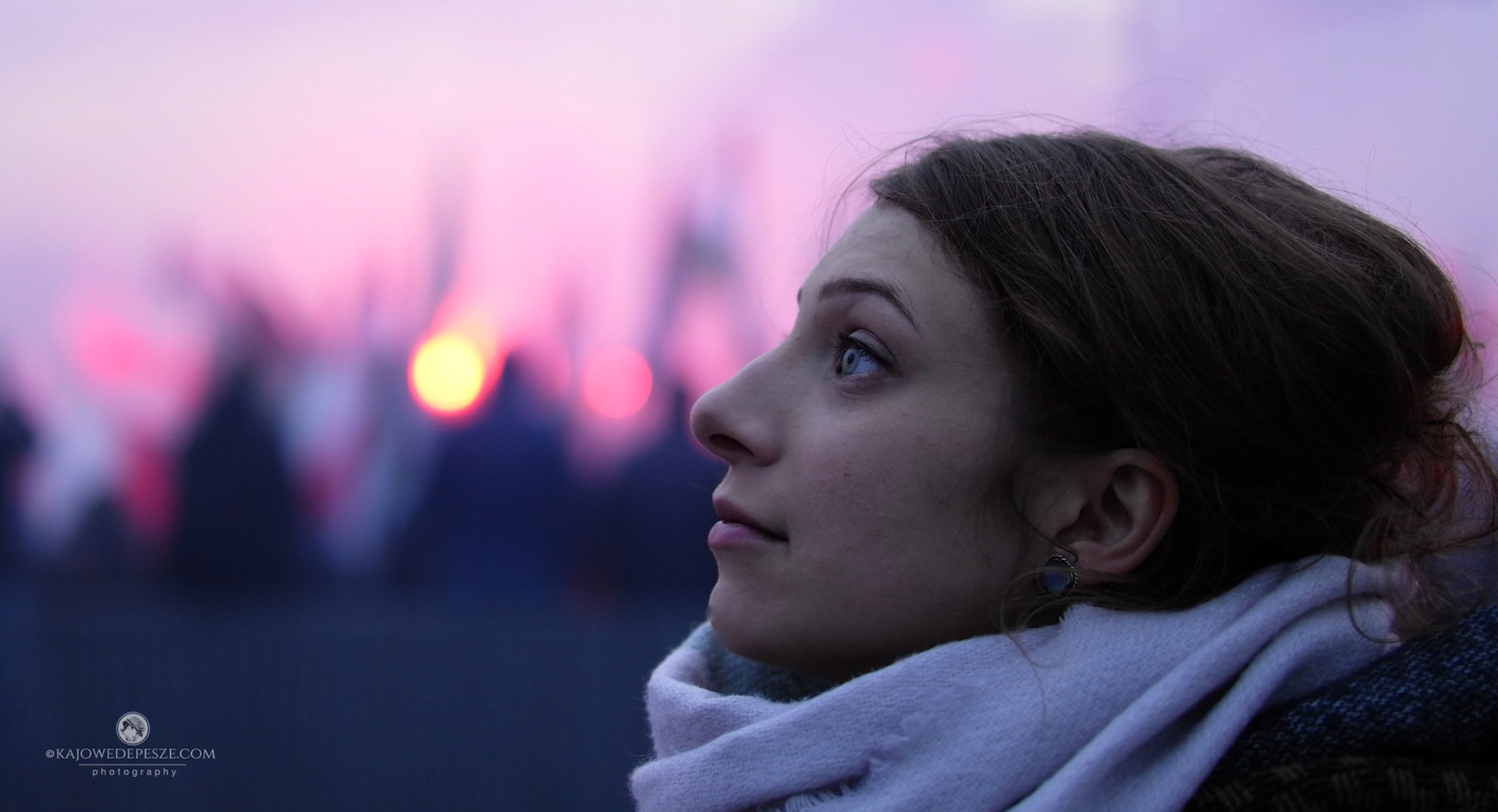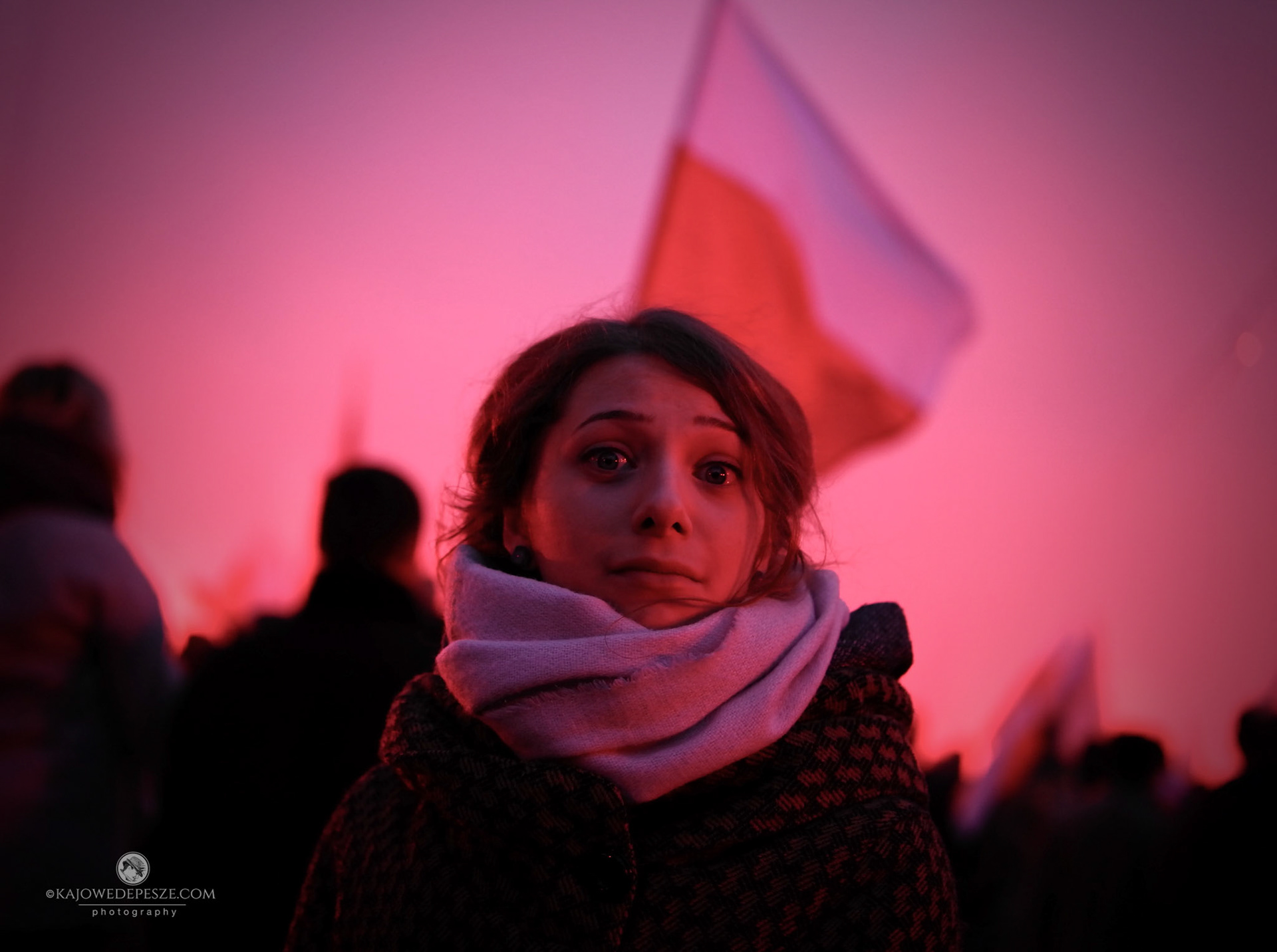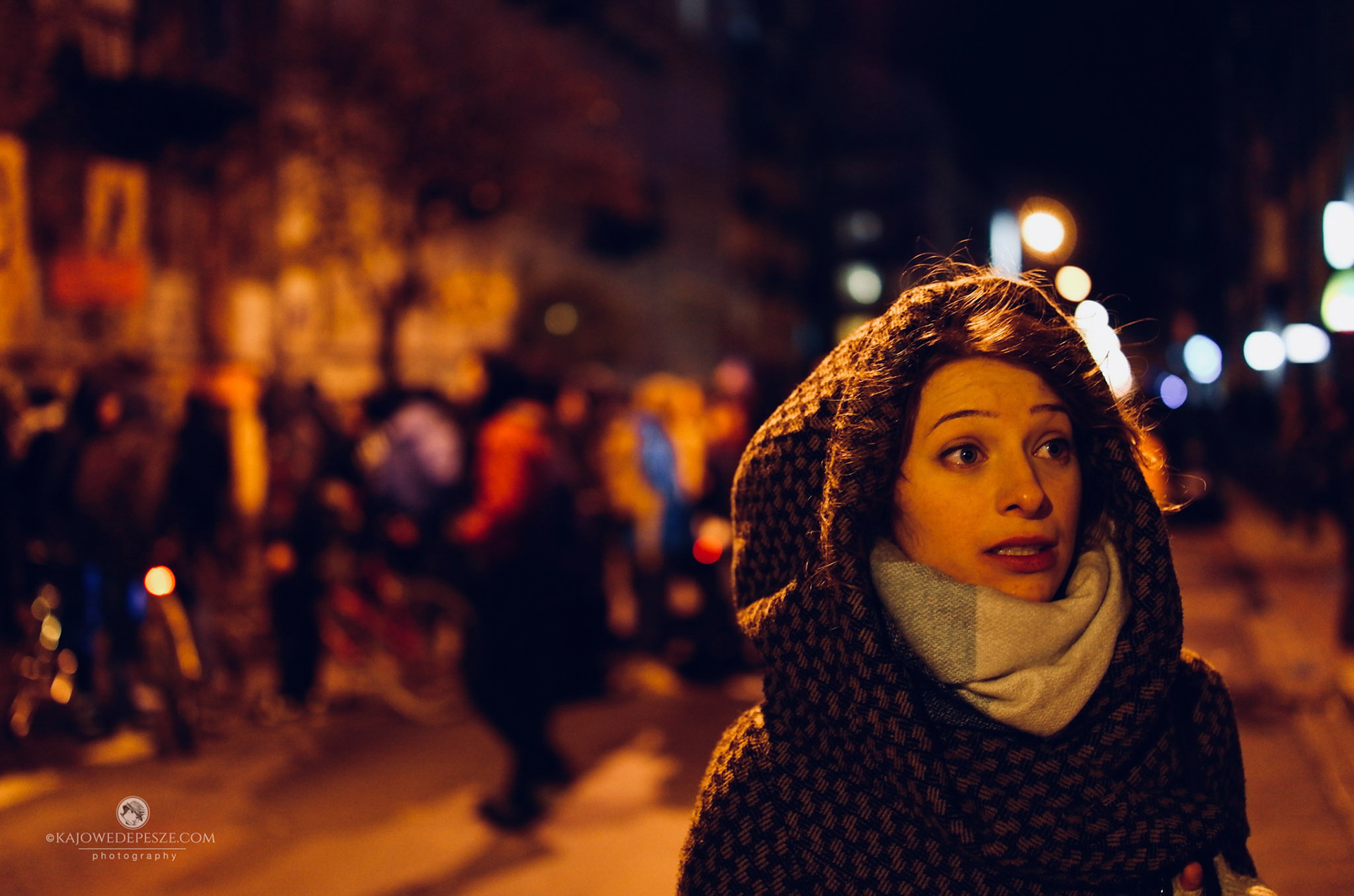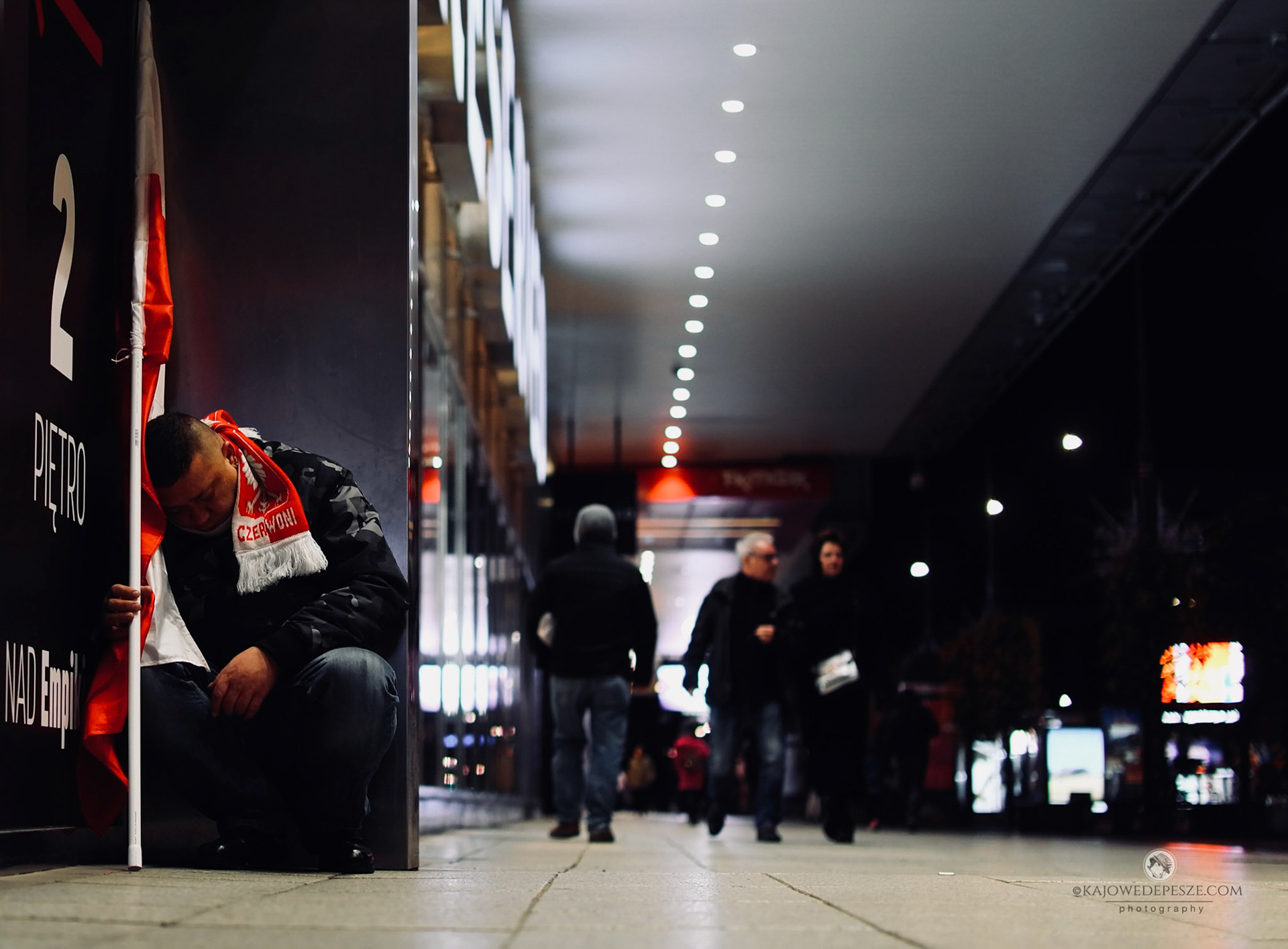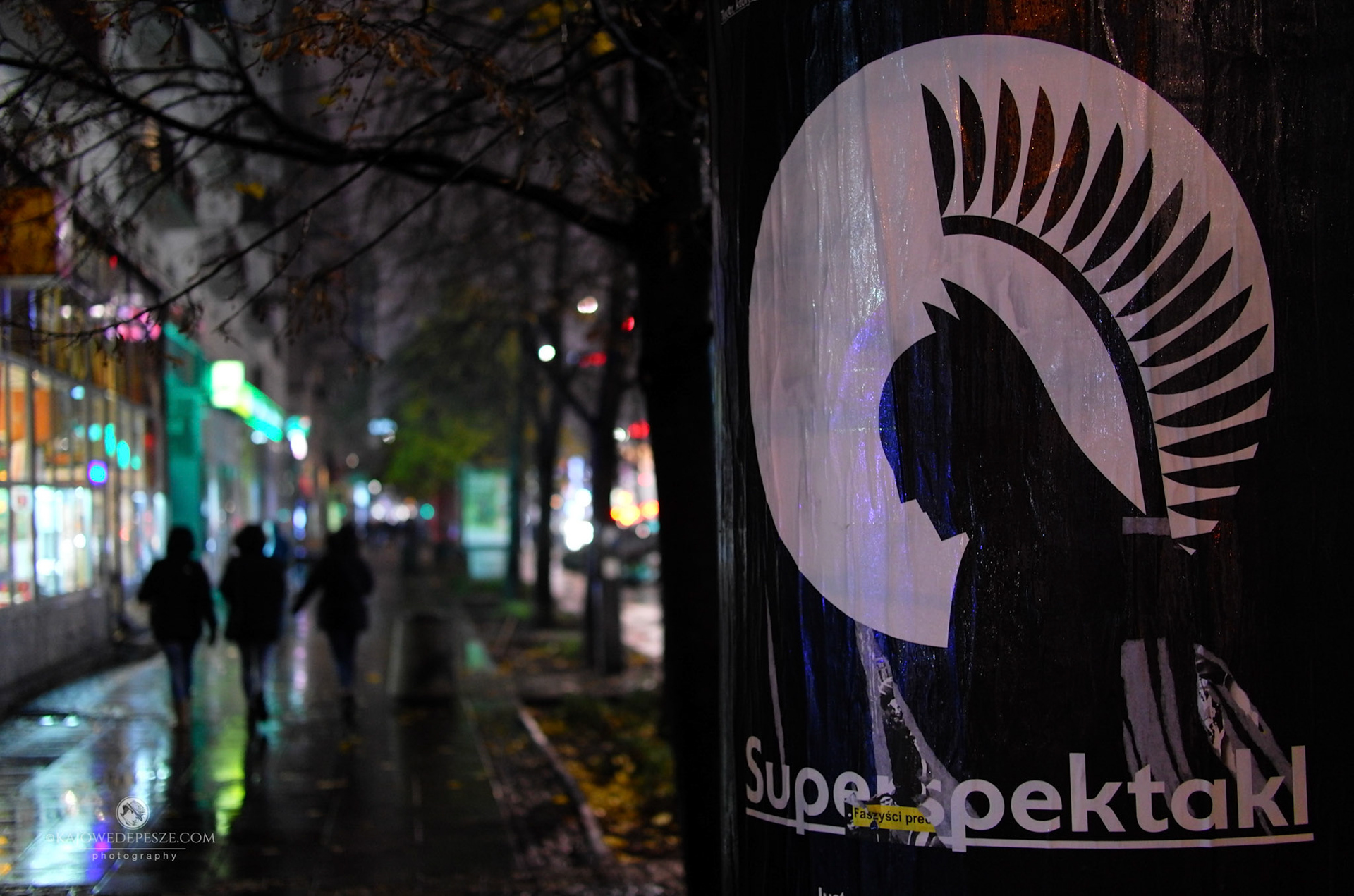 - Kaj, Kaj... a gdzie Ty mnie prowadzisz?
- To nic. Nic takiego Najka. Zobaczymy jak Warszawa świętuje.
- Ale co? Co niby świętuje. Przecież tam wszyscy idą. Nie chcę tam iść.
- No chodźmy, chodźmy. Kupię tylko kawę. Poźniej pojedziemy na Pałac. Byłas kiedyś?
- Nie, no i nie chcę chyba.
- No zobacz, kebaby i kawiarnie z kawą po 15 złotych są zawsze otwarte. Tu kupię, chcesz też?
- Nie! Nie chcę kawy po 15 złotych. No chodź. Chodźmy już dalej...